With their touch of simplicity and elegance, recess tracks have a number of advantages for modern living. The illusion that your curtains are 'floating' from the ceiling is perfectly suited to modern décor because the tracks are not visible and eliminate the need for a curtain pole to hang your curtains. Recessed tracks are not only functional, basic, and hidden, but they also maximise the amount of light that enters the space when the curtains are drawn, bringing the outdoors in.
Interior design styles and trends change over time. With this in mind, it's crucial to remember that curtain pole trends come and go, with wooden poles being more popular one day and metal poles the next. Recessed tracks are a modern alternative to this; they are not only for today, but for the rest of your life, which means you won't have to keep up with the latest interior design trend when it comes to your curtain poles.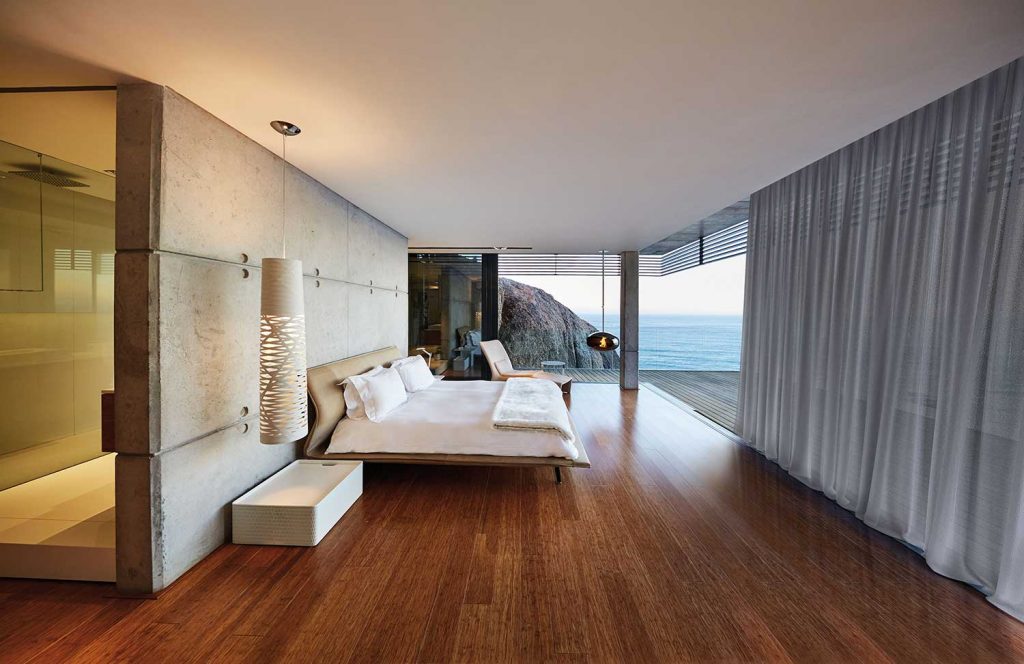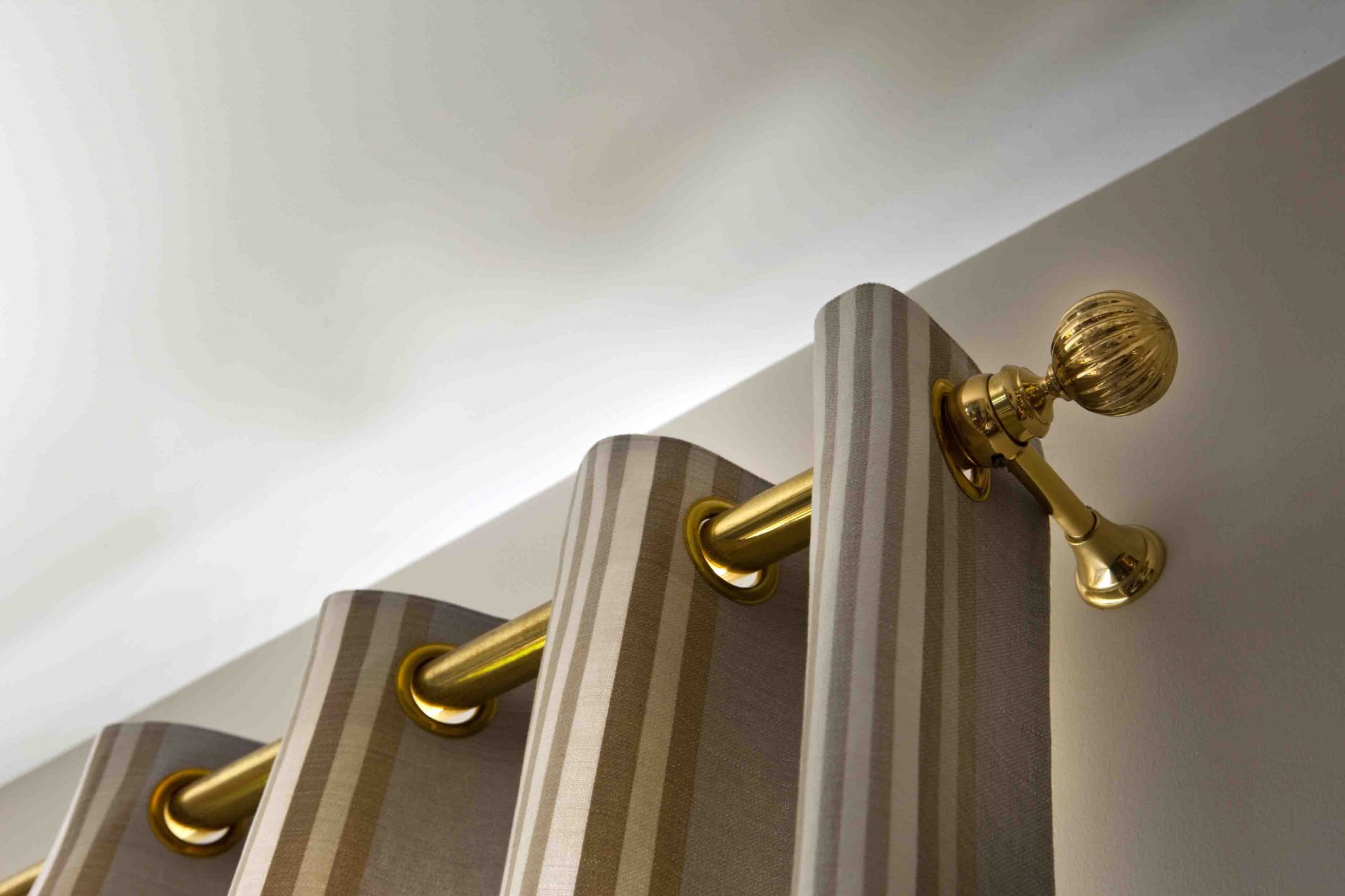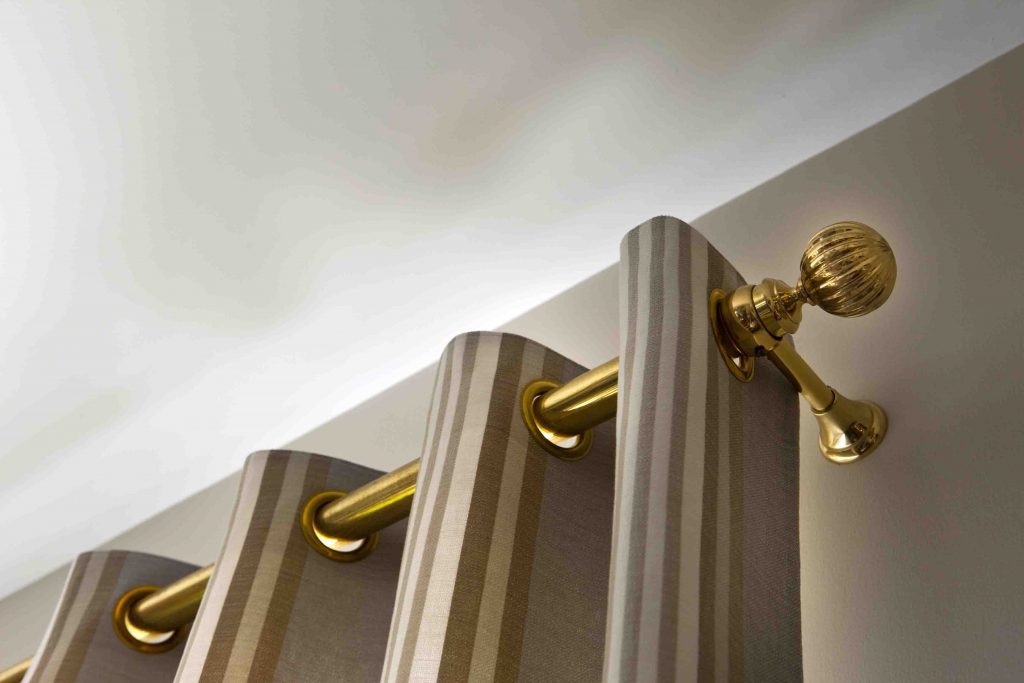 Curtain rods are an elegant and decorative way to hang your curtains. A curtain rod may be a fantastic design feature when paired with the proper fabric and finials, adding a sense of flair to any window.
A curtain rod's utility is excellent for most sorts of curtain headings. Because of the shape of the eyelets, a curtain pole will be your only option if you have eyelet curtains. The rods also work nicely with pinch pleat, pencil pleat, goblet, and gathered headers, helping to balance out your curtain selection. Additionally, some curtain poles can be bent, making bay windows ideal for a variety of shapes, including L-shaped bays. 
A rod curtain track system is available in a range of styles, colour and finishes which make it a great window accessory. It is truly versatile, and compliments a variety of interior design decor.
Double rod curtain track system have two independent rods, one above and one below the window. It is well-liked because of its symmetrical appearance. Curtain track systems are used to hang curtains or fabric panels that have rod pockets sewed into the top. The rod system lets the user to adjust the amount of light that enters a space, as well as providing privacy by preventing persons outside the room from looking within it. It also reduces noise levels. 
Double curtain track systems are ideal for modern houses. Living rooms are becoming more open, with a larger area covered by glass, thanks to the popularity of bi-fold doors. And, as much as we enjoy bringing in natural light, we also enjoy shutting it out.
Double curtain track systems provide privacy while also cutting down on the expense of dressing large windows and the time it takes to install the tracks. It's far easier to build a track that can support two layers of curtains than it is to install two separate tracks. This is why hotels and apartment buildings frequently utilise double curtain tracks.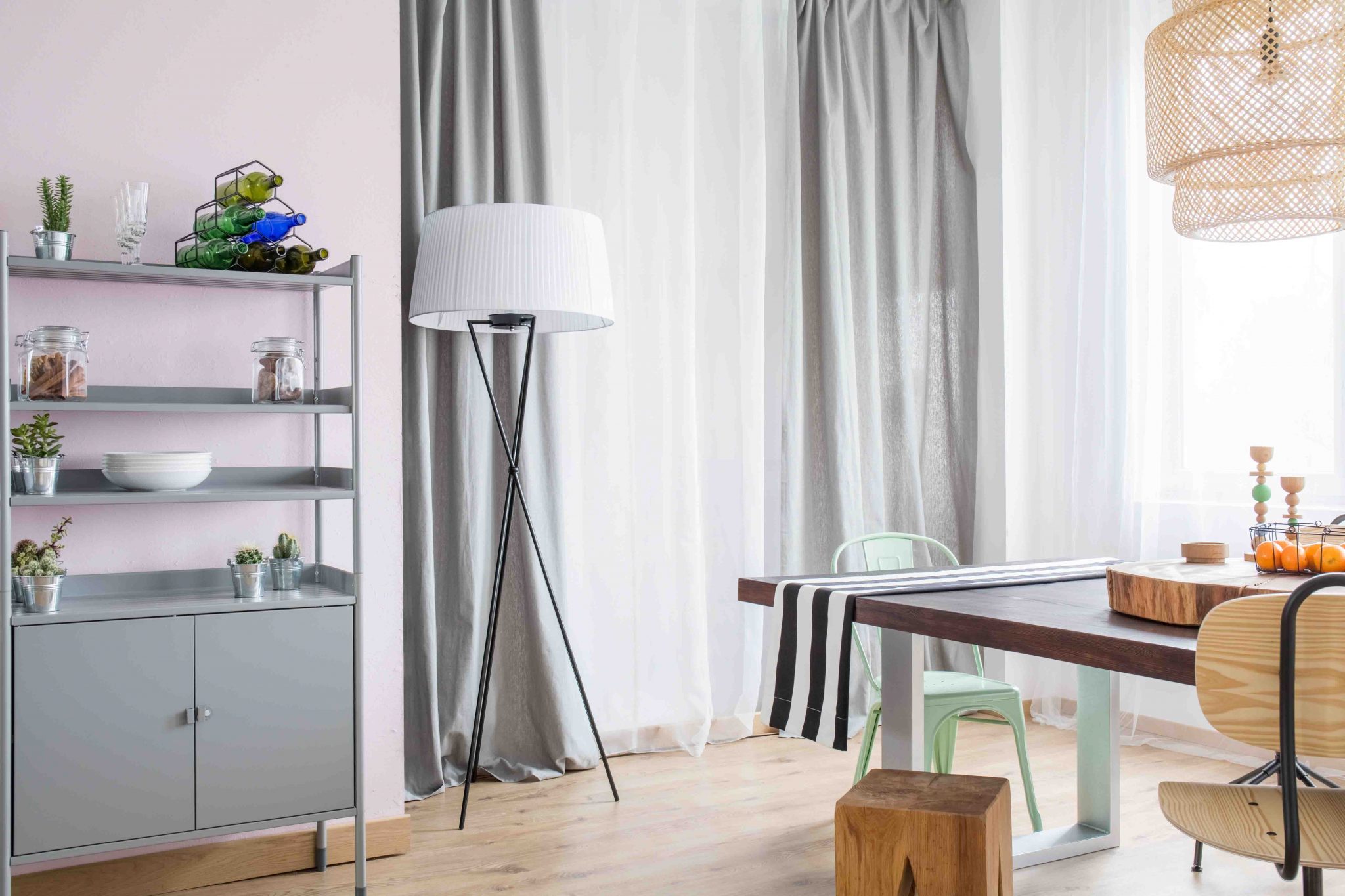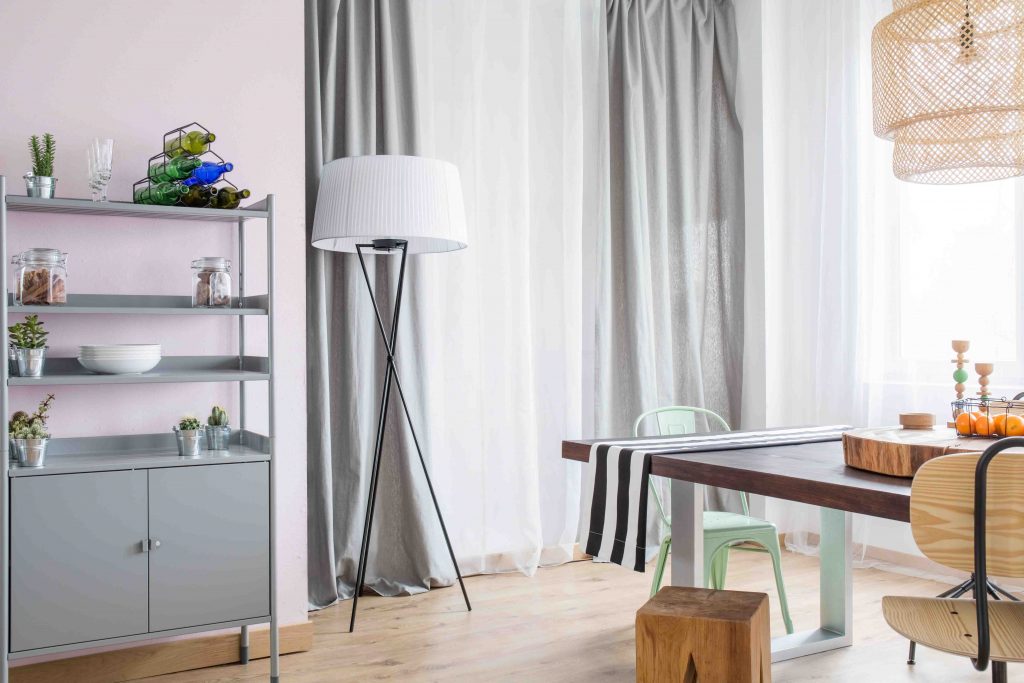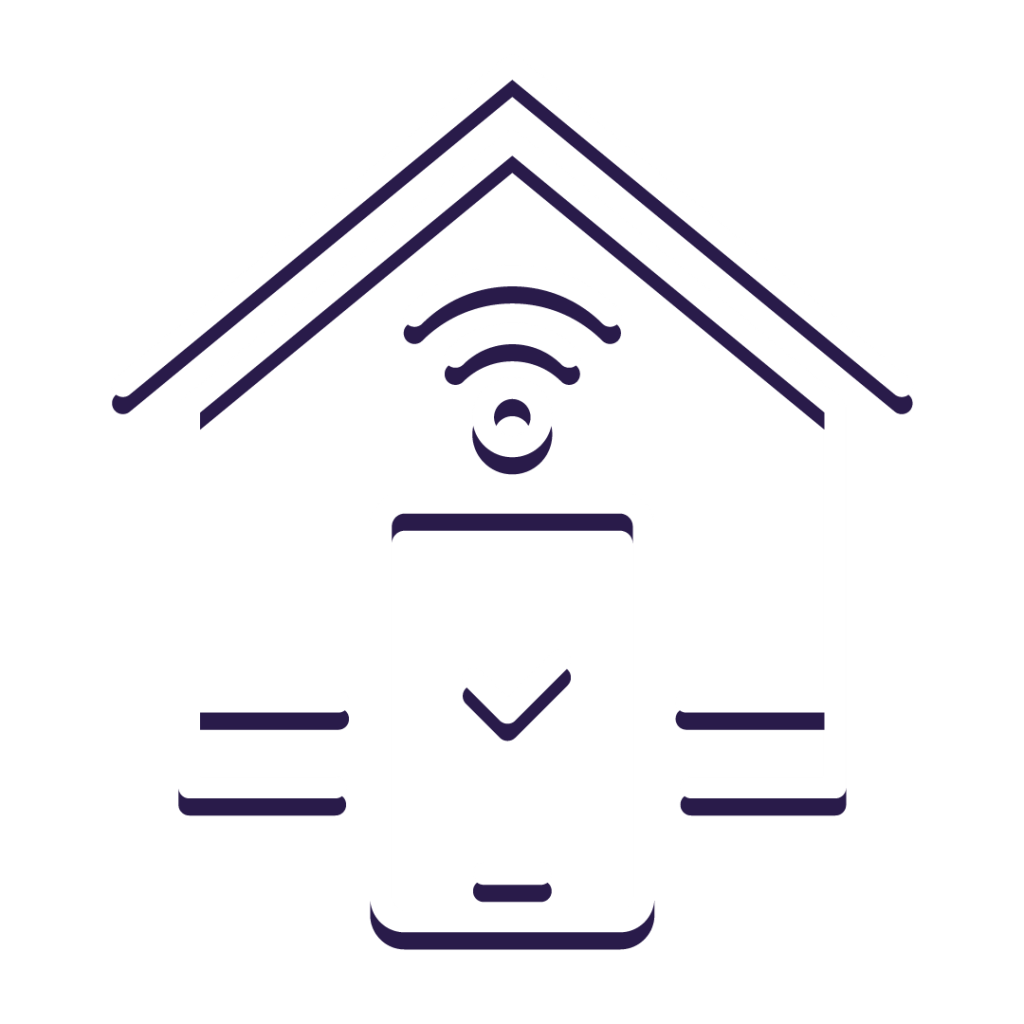 AUTOMATION AND CONTROL OPTIONS
With Harvey's motorization choices for your blinds, you may enjoy increased convenience and elegance in your home or business. For your blinds, there are a variety of motorization possibilities. Motorization makes operating your blinds easy, eliminating any cords or chains. Have complete control of the light in a room with the touch of a button. Motorization is ideal for large or hand-to-reach windows.  
We Are Open For Opportunities!
We are proud to partner with Australia leading developers, architects, designers and builders.
Learn about our tailored services.