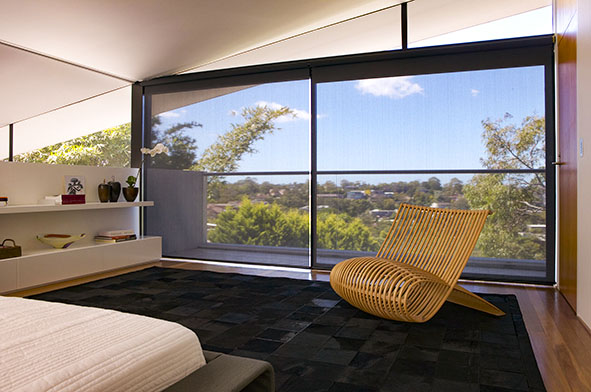 Need help with your next project?
With the range of options, It could be difficult to choose the right window furnishings. Fill up the form and one of our consultants will guide you with our range of products. 
PREMIUM WINDOW furnishings
Interior products from Harvey Blinds are available in a wide number of applications to fit every window, as well as a wide range of colors, materials, and textures. Our Interior products range includes motorized choices for enhanced convenience and beauty to meet the most complex, high-tech application.
BLINDS
Internal Blinds are the practical window covering solutions. We offer traditional roller blinds, vertical blinds, roman blinds, vertical blinds, pleated blinds, zebra blinds and many more tailored to your needs.
LUXURY CURTAINS
Luxury drapery is one of the most cost-effective and stunning window treatments available. S-fold, block out, sheer curtains - large selection of fabrics available.
SHUTTERS
Harvey's shutters provide insulation against light and noise, are low maintenance, allergy-free, and simple to use
EXTERNALS AND AWNINGS
Our external blinds for shading and screening are very adaptable, fitting into a wide range of conventional and larger application
COMMERCIAL PRODUCTS ARE NOW EXCLUSIVELY AVAILABLE FOR
With an industry experience of over 25 Years, Harvey Blind is a premium supplier and installer of Australia's prestige windows furnishings. Get a FREE Quote for your home, which will save your time and allow us to quickly provide the most appropriate and affordable products to meet your needs.
Harvey Blinds' specialty is Internal Blinds, a very practical window covering solution. As a result, we have the ability to find and configure the right solution for your needs. The primary function of blinds is to give seclusion and reduce the amount of light that enters the room. However, there are a few other features that increase its adaptability and use.
Our Blinds are beautifully streamlined and super trendy, and they are made with the same care and consideration for all tastes, styles, and budgets. Choose from a wide range of Vertical, Roman, Pleated, Zebra, Venetian, Roller, and Honeycomb Blinds.

Curtains are one of the most cost-effective and stunning window treatments available. They have the ability to change and improve the atmosphere of a room. They also offer the perception of height and add a layer of warmth and tenderness to a space by seamlessly framing windows. They may be used as a double curtain or in combination with another product to provide a more comprehensive window covering solution that is also incredibly appealing.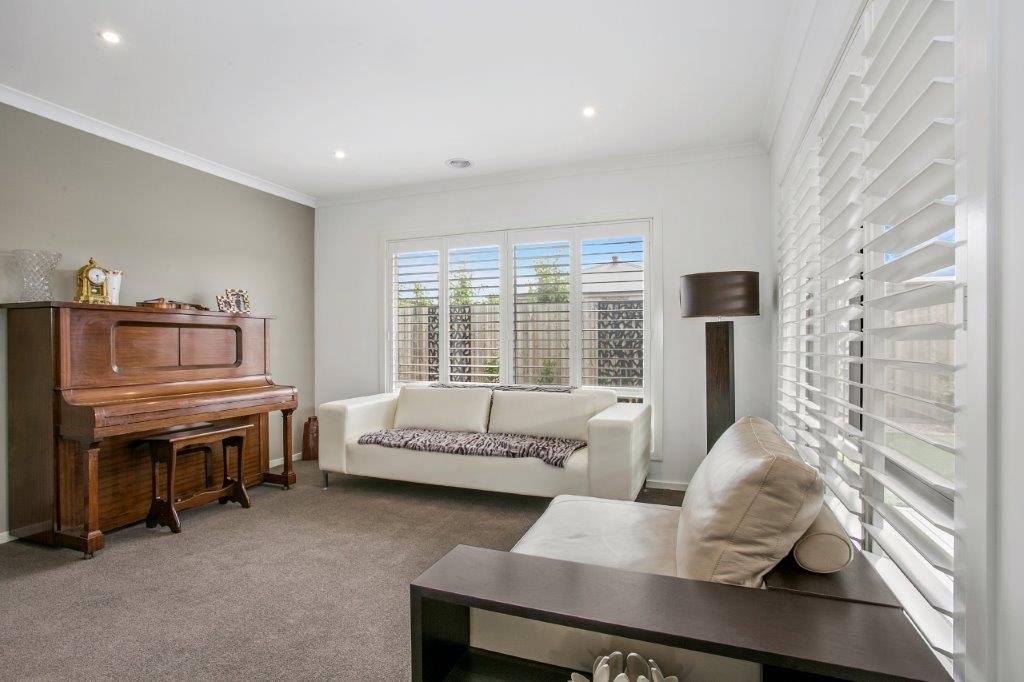 Our shutters are more than just a functional window covering; they have a timeless, classic aesthetic that complements any home.
External blinds and awnings are other areas in which we excel, and we are ready to go above and beyond to ensure that everything is installed correctly for a great fit. By providing climatic protection, they encourage greater use of outdoor space – because we enjoy spending time with our families and friends in alfresco areas, balconies, and patios. 
Open the world of possibilities with Harvey Blinds
Harvey Blinds takes pride in always doing the right thing by knowing the interests of our clients and projects. We are 'Making Blinds Easy' by selecting the best fit for the application from a wide range of options and ensuring ease and peace of mind at every move. We have the most environmentally beneficial solutions available, taking into account the site's details, which distinguishes us as a sustainable partner.
A long and proud tradition of Blinds solutions and facilities, combined with a wealth of experience and support, has aided in the delivery of some of the most innovative projects enabling our committed project team to deliver high quality components and best possible solutions.