What are Timber Plantation Shutters?
Timber Plantation shutters are made with aesthetic, versatility, and usefulness in mind. The timber shutters come in various styles, finishes and made using different types of timber , each meant for a different look. You can control the amount of light your living room receives during the day and block out the rest of the world at night without obstructing the flow of cool air into your home. For the typical Australian severe weather, plantation shutters are quite resilient and weatherproof.
Timber shutters can be used to completely change the aesthetics of your home. Many have used these as a way to revamp their old homes to brand new homes. These internal window covering solutions can be used to feature windows in bedrooms, bathroom, kitchen and even laundry area. Plantation shutters are a great alternative to traditional window treatments such as venetian blinds, roller blinds and others. These shutters offer a modern aesthetic your home along with complete functionality, assisting in temperature control, light control, privacy and security. With a natural brown and earthy look that comes with timber, it contrasts well against white walls and brights indoors, to balance the aesthetic of the house.
Wide Range of Timber Plantation Shutters:
Fauxwood Shutters:
These have the appearance of real timber, but are equiped with extraordinary moisture tolerance compared to traditional alternatives. You have a choice in the colour that the shutters come in, therefore you have greater freedom in designing your house interior with a superior window treatment solution.
Hardwood Shutters:
These are a more affordable options amongst home owners and large projects, as they are made using high quality natural timber that are known for their durability and longevity. You can pick and choose paint finish from white or stained timber colour, depending on the look you were going for.
Basswood Shutters:
These are crafted from the finest Basswood Timber, and slowly gaining popularity as it made a lightweight hardwood. Similar to the other timbers, they are available in a variety of painted colours, wood stained colours, and additionally they are high durable for a window covering solution.
Shutters normally come in three different designs, hinged, bi-fold and sliding configurations. The hinged style is most suitable for small to medium sized windows around your house, and usually consists of more than one shutter panel. The sliding designs is more suitable for wide openings, and completes the aesthetic of the rest of your house with sliding doors or windows. Finally, the bi-fold design offers a space and creates a modern look to your house with cool breeze flowing in and out of the house.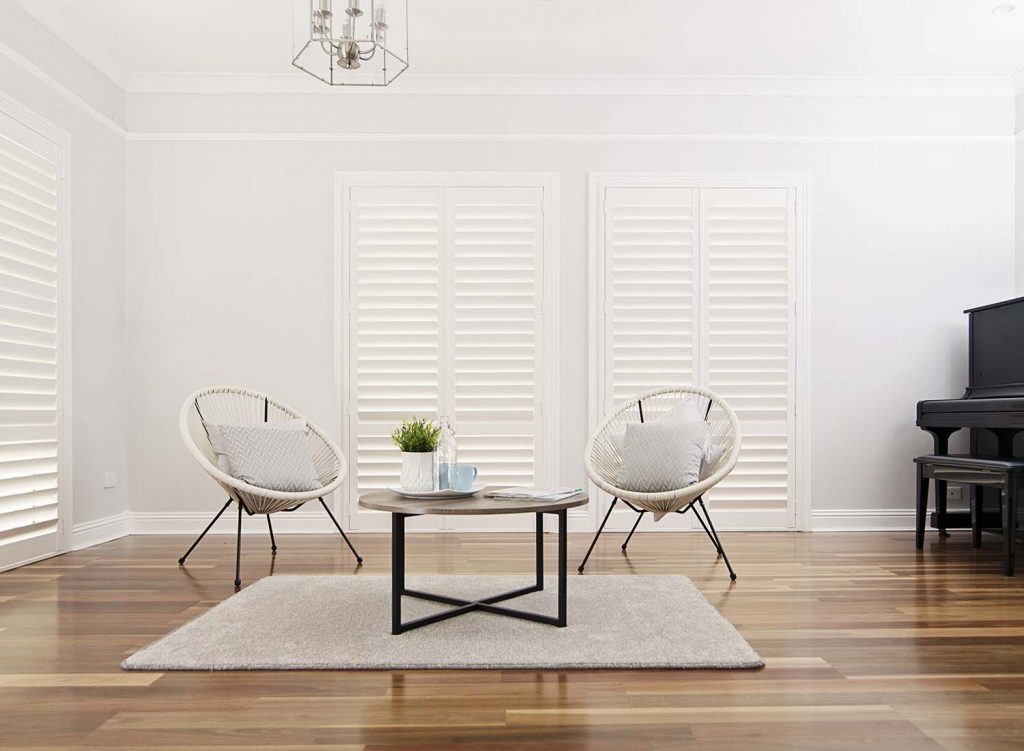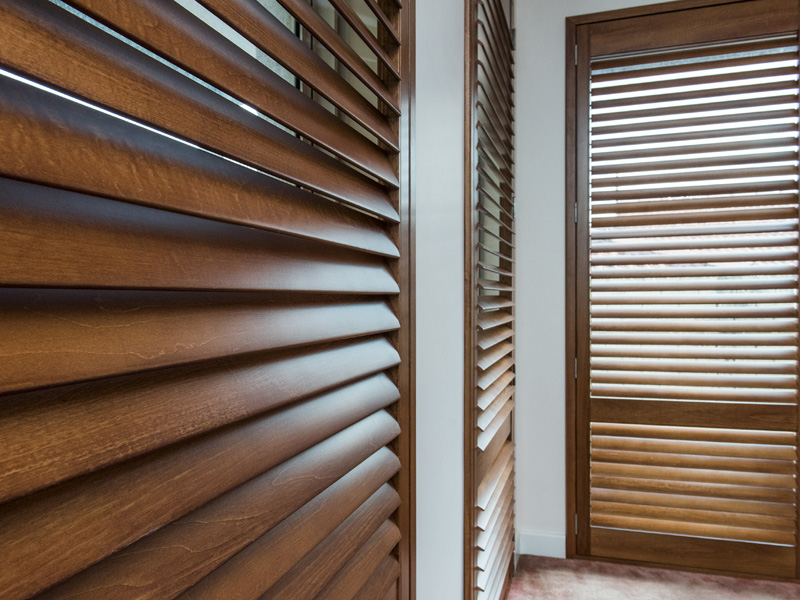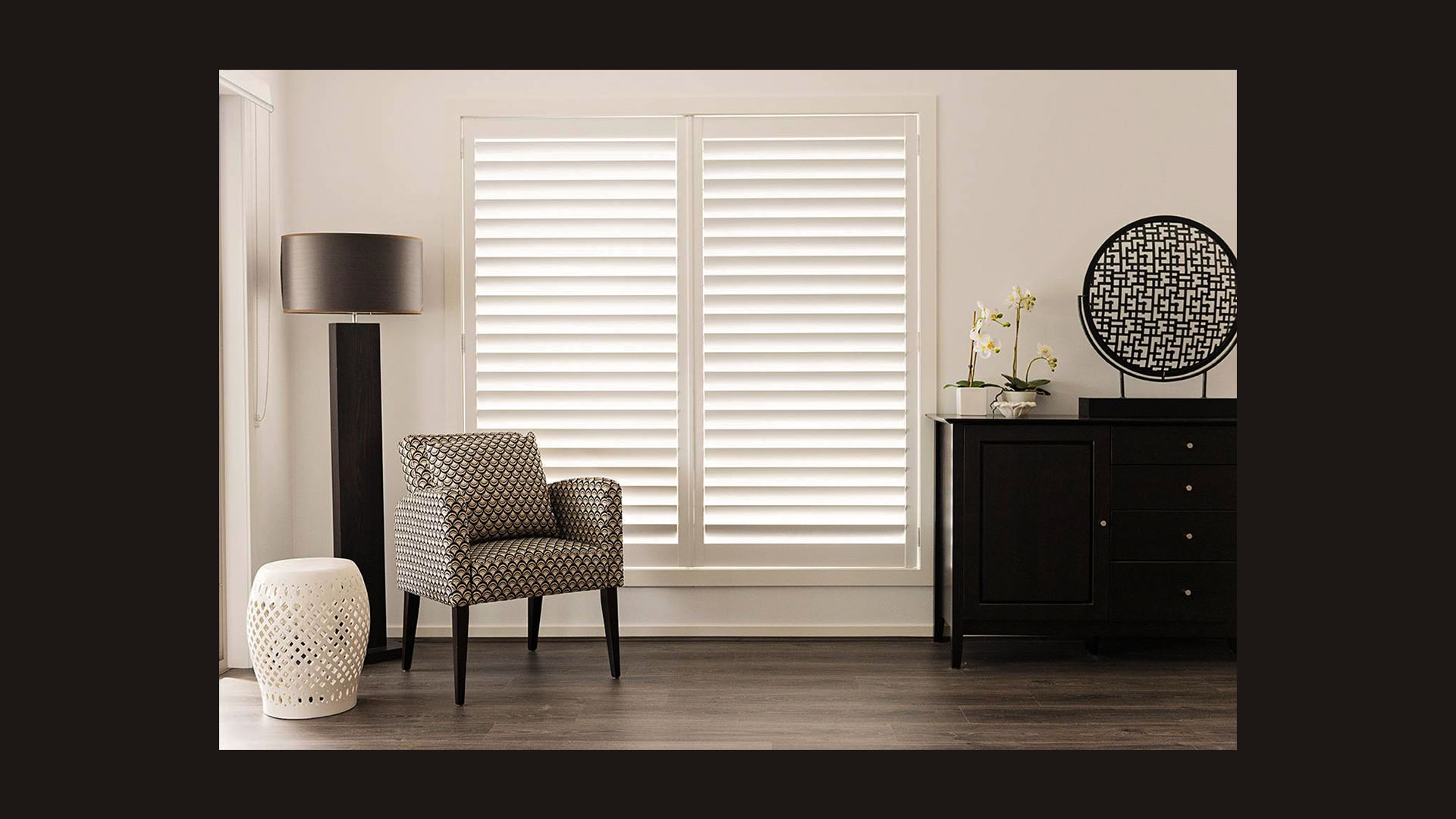 Can Plantation Shutters Make Rooms Look Bigger?
For houses that have a shorter ceiling height or for those who live in a smaller cosy home, adding a plantation shutters as your window treatment into your home design can be quick and easy way to change feel and look of the place. We have come to see that rooms with more natural light and airflow appear much larger and more inviting. Rooms with such qualities are more comfortable to be in, as they provide a better state of mind and encourage relaxation, regardless you are at work or at home. 
These shutters maximise the amount of natural light and airflow that comes into your home, leaving you more relaxed. For areas like Sutherland Shire, Palm Spring, and Caringbah you can make the best of your homes and enjoy the calm and relaxing environment these shutters bring.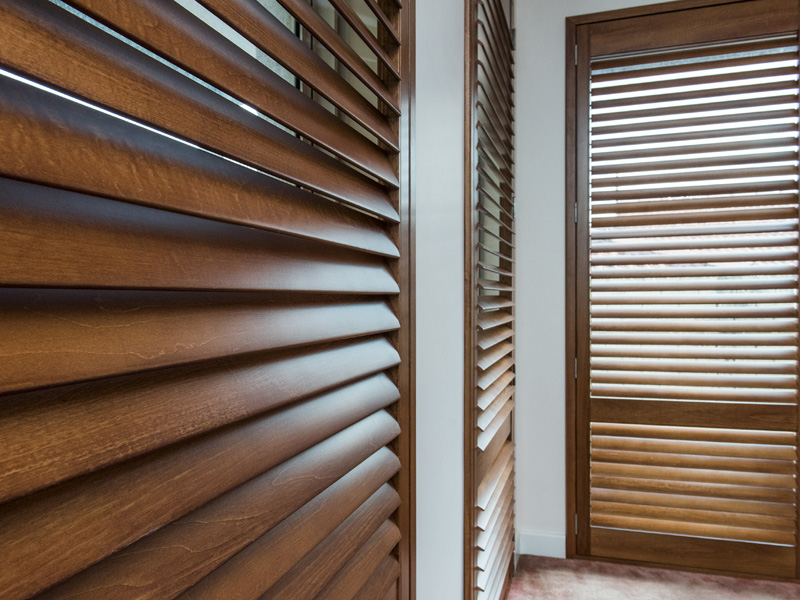 Timber shutters are a perfect way to enhance a feature window and offers a streamlined appearance
Aluminum Shutters will add value to any property by controlling light and privacy with their durable material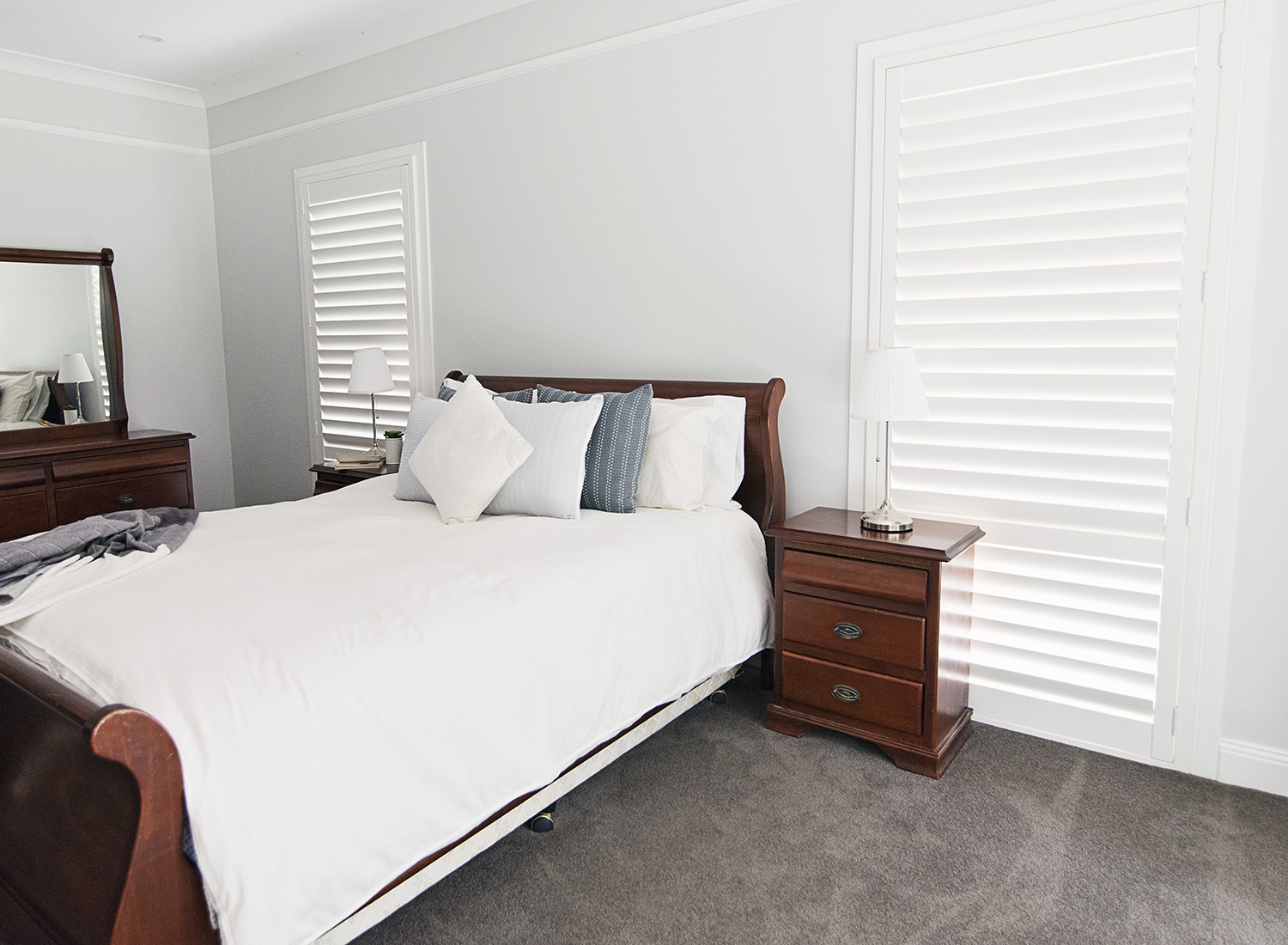 Plantation shutters can be used for both indoor and outdoor living spaces, and add a touch of beauty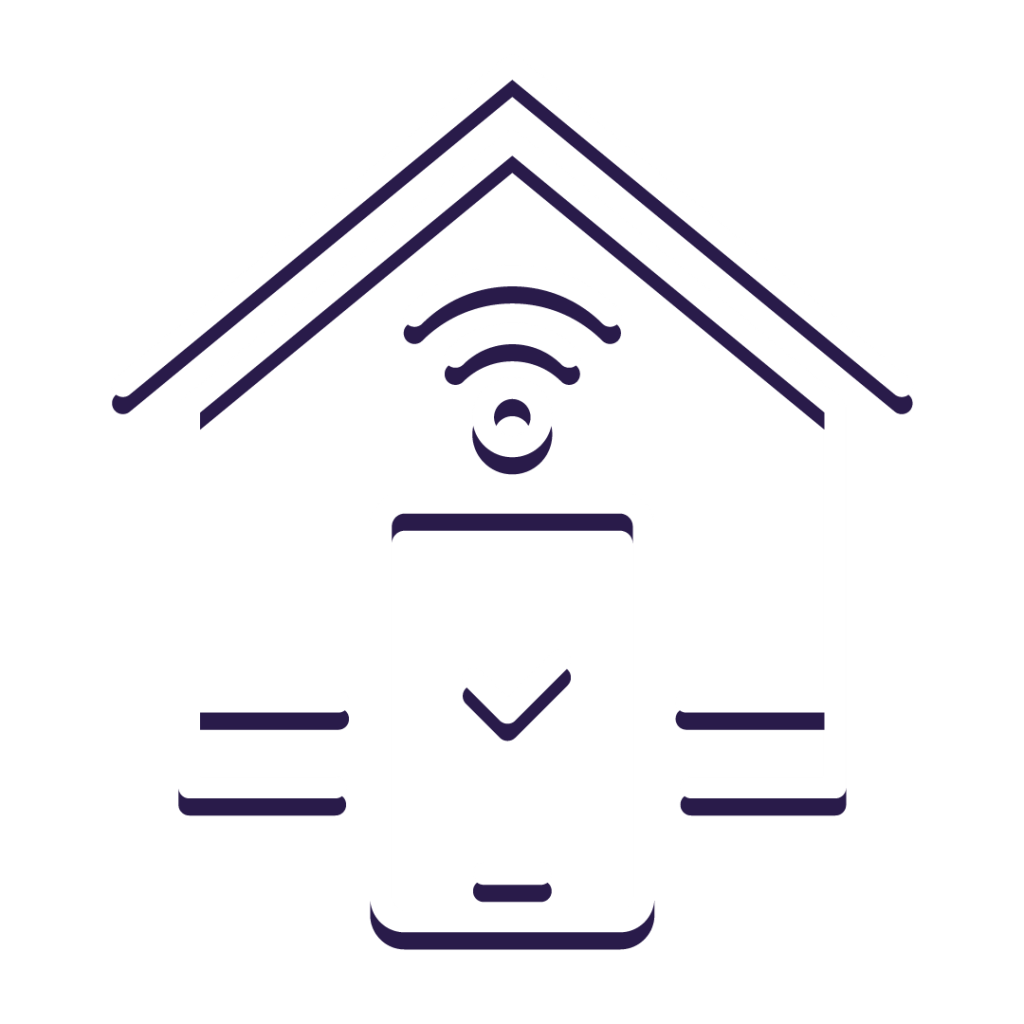 AUTOMATION AND CONTROL OPTIONS
With Harvey's motorization choices for your blinds, you may enjoy increased convenience and elegance in your home or business. For your blinds, there are a variety of motorization possibilities. Motorization makes operating your blinds easy, eliminating any cords or chains. Have complete control of the light in a room with the touch of a button. Motorization is ideal for large or hand-to-reach windows.  
We Are Open For Opportunities!
We are proud to partner with Australia leading developers, architects, designers and builders.
Learn about our tailored services.