S Fold Curtains have a type of pleating known as S Fold or Ripple Fold provides a wavy "S" pattern over the top of the curtain, with the pleats falling in a soft continuous curving shape. This sort of pleating works well in a variety of interior decor. It has a minimalist appearance, making it ideal for "softening" a minimalist or industrial setting. Its understated elegance goes well with more traditional aesthetics, such as Hamptons and Coastal. Its impact is softly customised and suitable for any interior.
When viewed from the inside and outside, the folds are identical, which is an architectural advantage. The curtain's head is suspended beneath the track, so it can't sag or tip. Pleats are always correctly spaced and positioned.
The specifically built track holds the fabric in place in the delicate S shape. The track can be put on the wall or on the ceiling.
The sheer curtain is the "star" of the room these days, so hang it on the front track if you're using double tracks s-fold curtains. On S Fold tracks, sheer curtains look great – the soft fabrics look especially well since they provide a delicate, gentle aspect while also seeming fitted.
Curtain Fabrics and Controls:
Soft, light and sheer fabrics are perfect fabrics for double track S-Fold curtains as they fold up well and works beautifully with heavier blockout wave fold curtains. High quality fabrics are not only meant to improve your home decor but are also durable in nature without any requirement to replace them. Control the natural light coming into your living room day and night by using our Motorised control systems.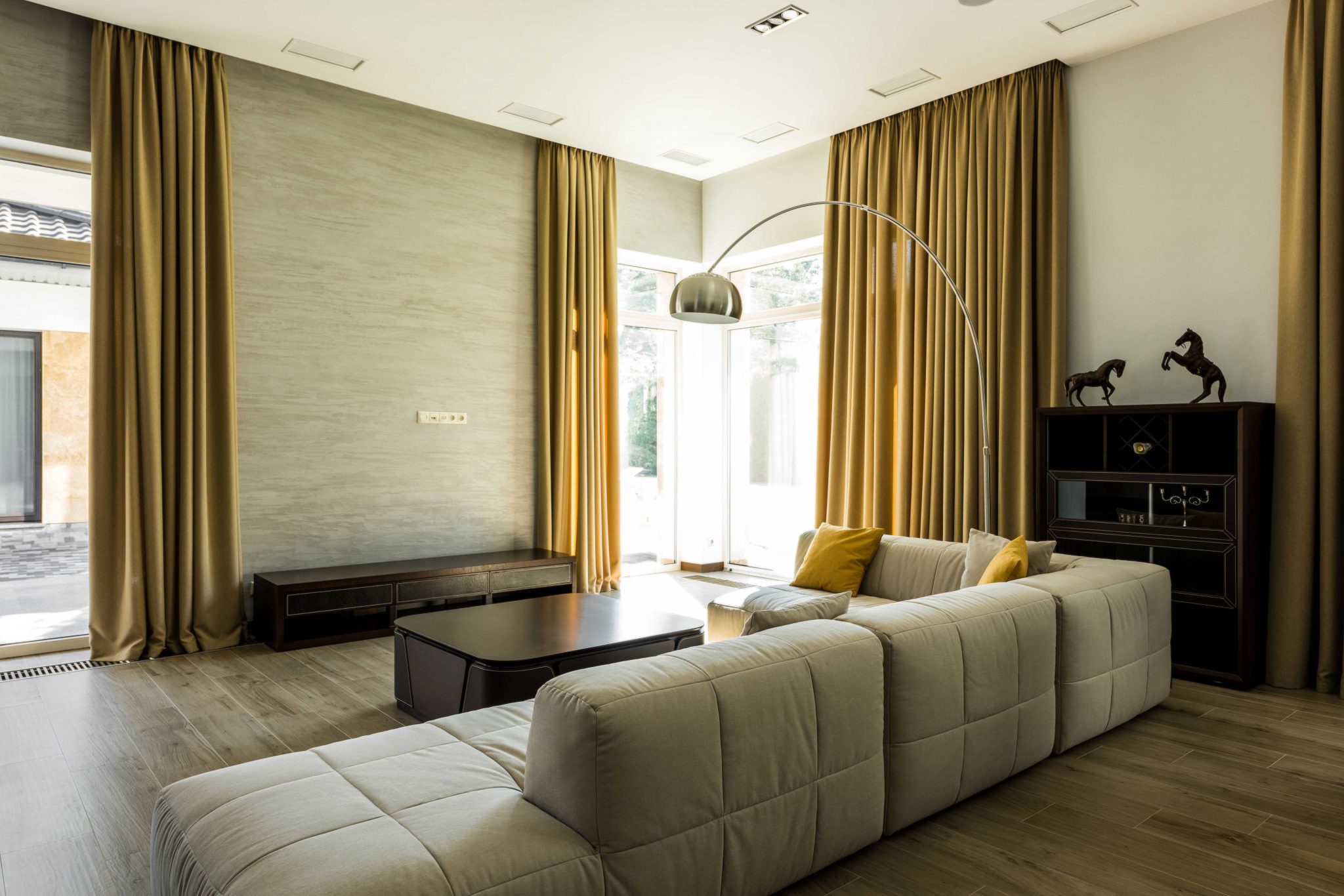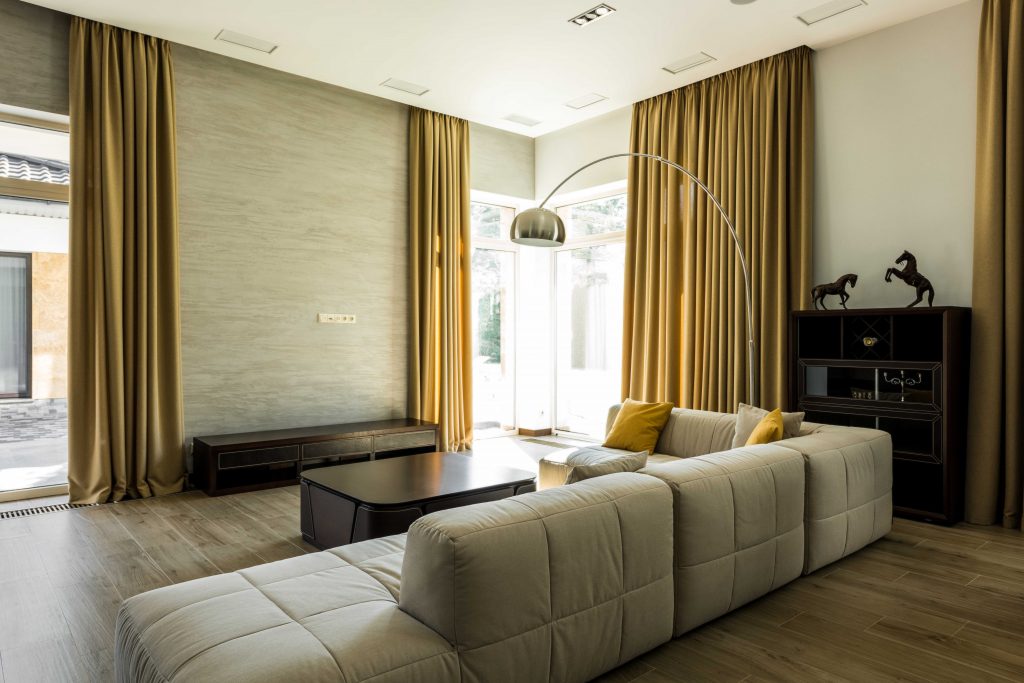 The specifically built track holds the fabric in place in the delicate S shape. The track may be fixed on the wall or ceiling and has a low profile that blends in with the walls and ceilings. Ceiling-mounted tracks create a dramatic effect and offer the illusion of a higher ceiling.
The fact that its ceiling-mounted curtain track also helps to keep the light from the window from leaking onto the ceiling (the halo effect). This makes it ideal for home media rooms and other areas where complete darkness is required.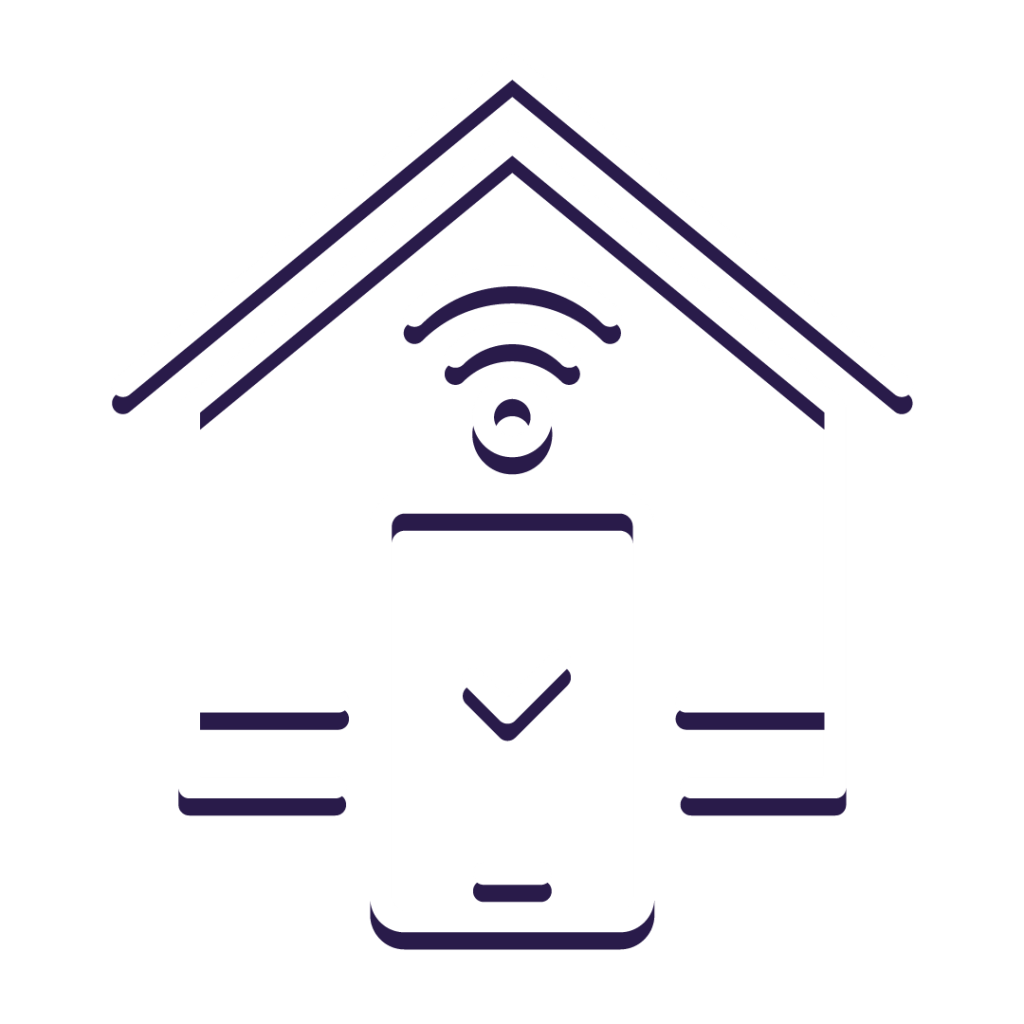 AUTOMATION AND CONTROL OPTIONS
With Harvey's motorization choices for your blinds, you may enjoy increased convenience and elegance in your home or business. For your blinds, there are a variety of motorization possibilities. Motorization makes operating your blinds easy, eliminating any cords or chains. Have complete control of the light in a room with the touch of a button. Motorization is ideal for large or hand-to-reach windows.  
We Are Open For Opportunities!
We are proud to partner with Australia leading developers, architects, designers and builders.
Learn about our tailored services.