What are Hybrid Shutters? 
Simply defined, a hybrid shutter is made out of a combination of wood shutters and contemporary composite materials. This window treatment is virtually equivalent to a plantation shutter in terms of operation, consisting of louvres that adjust with a connected pullbar.
The primary distinction between the two alternatives is the construction material. Plantation shutters are often built entirely of wood, whereas hybrid shutters combine wood and other materials.
Although hybrid design and size options are more limited than complete wood shutters, a hybrid model is likely to meet your demands.
This product is frequently less expensive than full wood shutters, allowing you to save money on window coverings. They are also easy to maintain due to the hybrid nature of the products and it makes them more durable.
Hybrid shutters are perfect for home owners looking for a practical and beautiful window treatment solution with great range in the choice of colours, design styles /aesthetic and configuration that can suit your interior across time.
Benefits of Hybrid Shutters:
Material: These shutters make the best use of both worlds, as they are made from wood and contemporary composite materials to make a quality product that is meant to last through time. With new innovative advancements in Hybrid shutter come a low-luster finish that emulates the character and warmth of real wood. Therefore, you would be taking advantage of modern development and at the same time experience traditional plantation shutter styles.
New shapes: Experience shutters like you have never before. You can now buy your favourite shutters and choose from a wide range of unique shapes such as circles, angles, arches and more. Enjoy your favourite timber shutters in a whole new experience an evolving look that it brings to your home.
Best of both worlds:
Hybrid shutter models will give you the sam benefits as a plantation shutter, with light control, adding another layer of warmth and temperature control and finally give you full power over your privacy. The shutters will save you energy and provide you with a natural wood look and variations of timber, and other materials.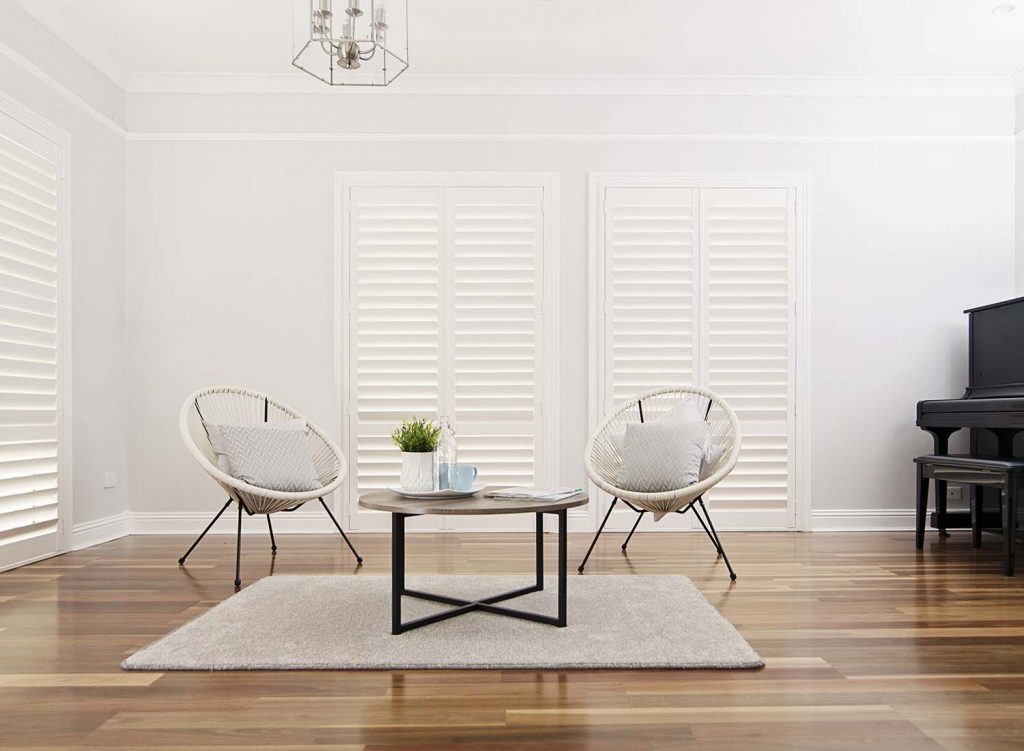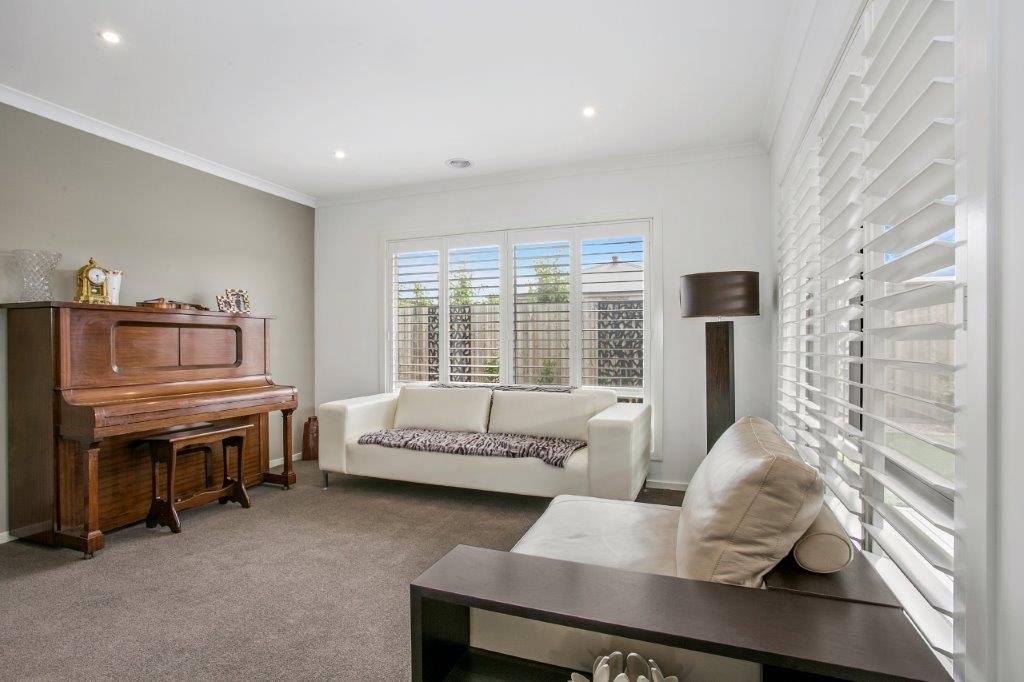 Can Shutters Make Rooms Look Bigger?
For houses that have a shorter ceiling height or for those who live in a smaller cosy home, adding a plantation shutters as your window treatment into your home design can be quick and easy way to change feel and look of the place. We have come to see that rooms with more natural light and airflow appear much larger and more inviting. Rooms with such qualities are more comfortable to be in, as they provide a better state of mind and encourage relaxation, regardless you are at work or at home. 
These shutters maximise the amount of natural light and airflow that comes into your home, leaving you more relaxed. For areas like Sutherland Shire, Palm Spring, and Caringbah you can make the best of your homes and enjoy the calm and relaxing environment these shutters bring.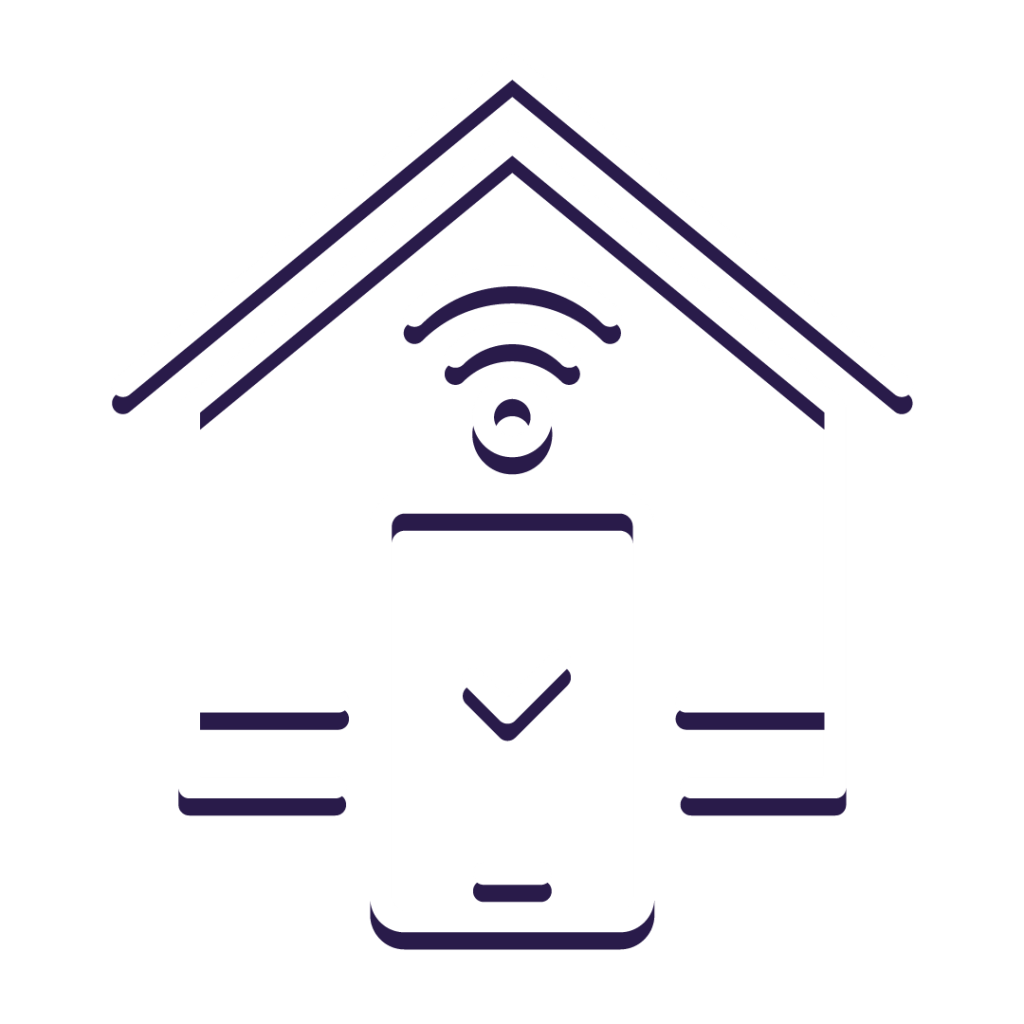 AUTOMATION AND CONTROL OPTIONS
With Harvey's motorization choices for your blinds, you may enjoy increased convenience and elegance in your home or business. For your blinds, there are a variety of motorization possibilities. Motorization makes operating your blinds easy, eliminating any cords or chains. Have complete control of the light in a room with the touch of a button. Motorization is ideal for large or hand-to-reach windows.  
We Are Open For Opportunities!
We are proud to partner with Australia leading developers, architects, designers and builders.
Learn about our tailored services.