From Harvey Blind's exclusive line of Curtain Fabrics, choose from a variety of stylish and magnificent natural blend fabrics. 
Drapery textiles give the room they adorn an added layer of sophistication. From sheer curtain that allow light in while maintaining privacy to thick block-out curtain fabrics that softly filter out the sun's brightness, there's something for everyone. The curtain fabric you select should not only be appropriate for the room in which it will be used, but it should also reflect your particular taste and design preferences.
Curtain fabrics are available in a variety of textures and finishes, including plain, textured, sheer, block-out, and special-effect textiles. Drapery comes in a variety of weights, so you'll need to figure out the one you want before buying. Lightweight curtain textiles, medium weight curtain fabrics, and heavy curtain fabrics are available in three distinct weight classes.
Drapery weight classes are determined by the number of grams per linear meter (g/m), therefore as you progress from lighter to heavier fabrics, the weight of the fabric increases.
Curtain fabrics with a lighter weight are appropriate for children's bedrooms or apartments, and heavier curtain fabrics can be used in a variety of settings. Because they give a pleasant and calm atmosphere, heavier curtain fabrics should be used in formal and specialised places, such as libraries and studies.
Decide how you want the room to feel before choosing a curtain fabric weight class. Do you want it to be energetic, relaxing, or cozy, for example? Knowing what you're searching for will help you choose the right curtain fabric weight class.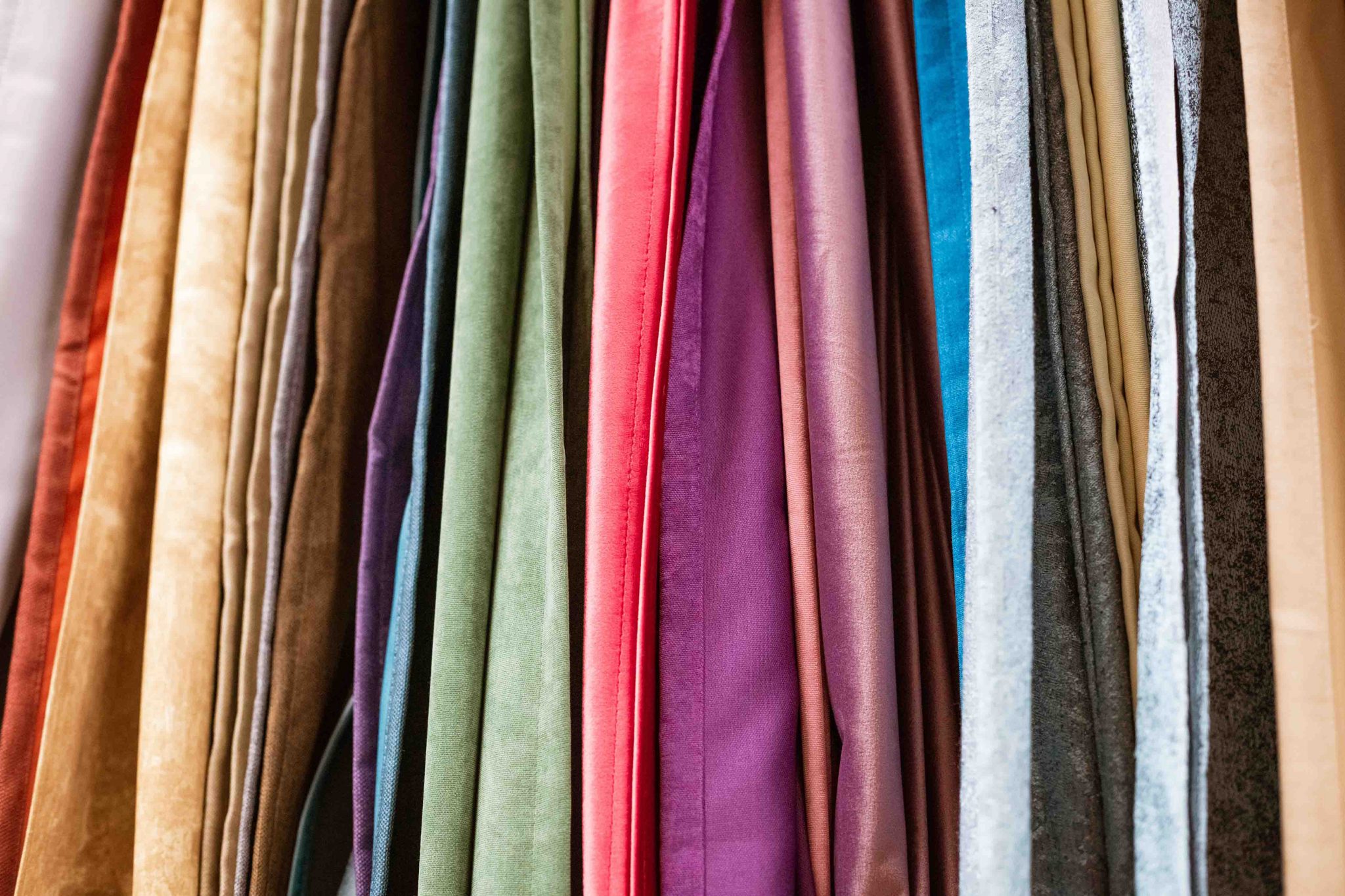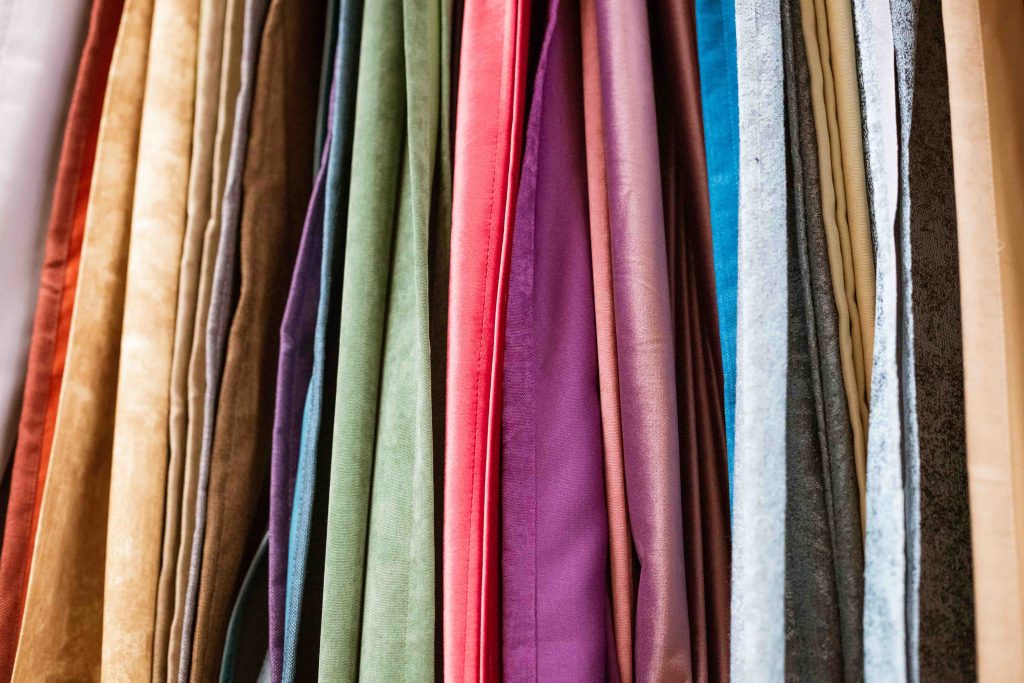 Over the years we have worked and collaborated with Australian businesses, delivering excellence throughout the process. From Educational Institutes to Government buildings, we have done work across various sectors and in the process gained the reputation and experience that we pride ourselves with. Our expertise in Blinds, Shutters, Curtains, and Awnings, allows us to provide you with premium products and unmatchable service.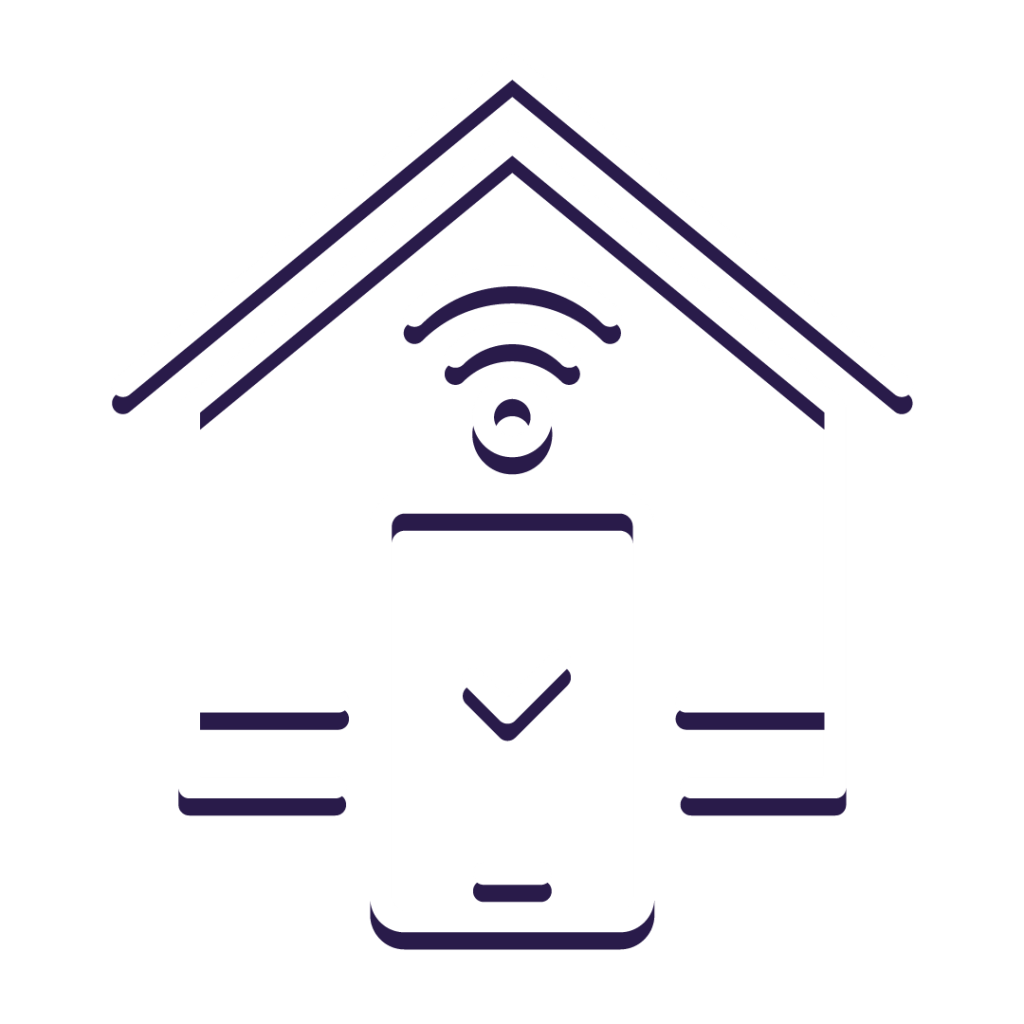 AUTOMATION AND CONTROL OPTIONS
With Harvey's motorization choices for your blinds, you may enjoy increased convenience and elegance in your home or business. For your blinds, there are a variety of motorization possibilities. Motorization makes operating your blinds easy, eliminating any cords or chains. Have complete control of the light in a room with the touch of a button. Motorization is ideal for large or hand-to-reach windows.  
We Are Open For Opportunities!
We are proud to partner with Australia leading developers, architects, designers and builders.
Learn about our tailored services.