What are Blockout Curtains
Blockout/Blackout Curtains are more than just a decorative touch. They have a number of advantages, the most essential of which, as you might expect, is that they filter out unwelcome sunlight! Perhaps you work night shifts, have a newborn infant, or are unable to sleep unless the room is completely dark. Sleeping during the day is difficult in any circumstances, and inconsistent sleep habits can cause long-term health issues. Blockout/Blackout Curtains are a practical solution that ensures a completely darkened room and a more restful night's sleep.
They are the perfect choice of window covering solution if you are looking for superior light control, reduced noise pollution and complete privacy. Blockout curtains are continuing to increase as home owners and commercial building's favourite window covering solution. Complete control over the amount of natural light that comes into your room, and heat insulation the curtains provide are one of the few reason it has got home owners premium choice of window covering. . The thermal insulating and light blocking features that comes with these curtains cannot be seen on normal uncoated fabrics, as these fabrics are usually softer and drape.
Blockout Curtains Colour Style:
Blockout Fabrics are available in a wide range of colours, materials and styles to choose. In a living room or TV room, neutral, pastel colours blend into the backdrop without drawing attention to themselves. Richer, deeper colours, such as maroon or blue, are more suited to a bedroom, where they can create a more luxurious effect. You may also use sheers to double-mount your Blockout/Blackout Curtains to get the best of both worlds!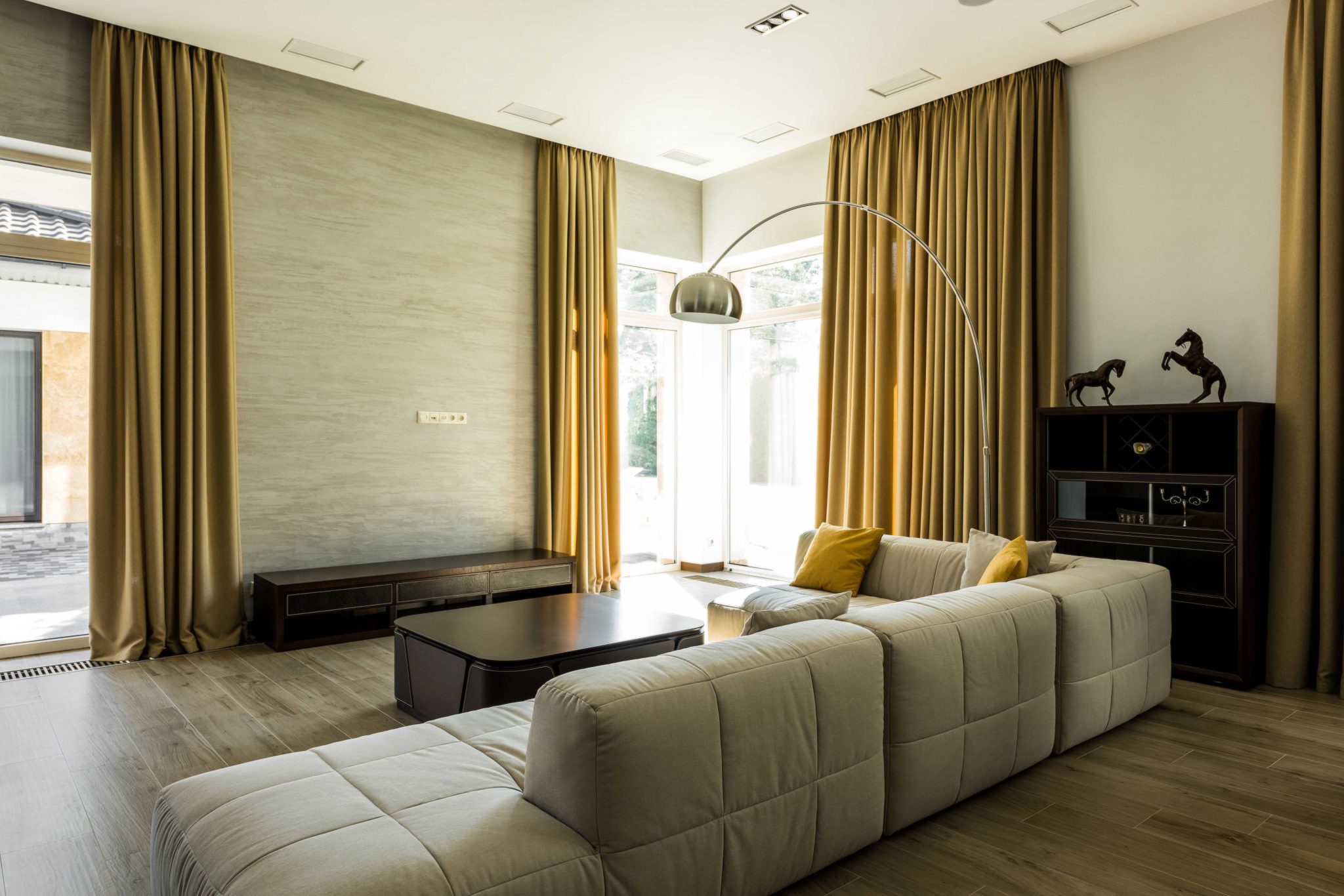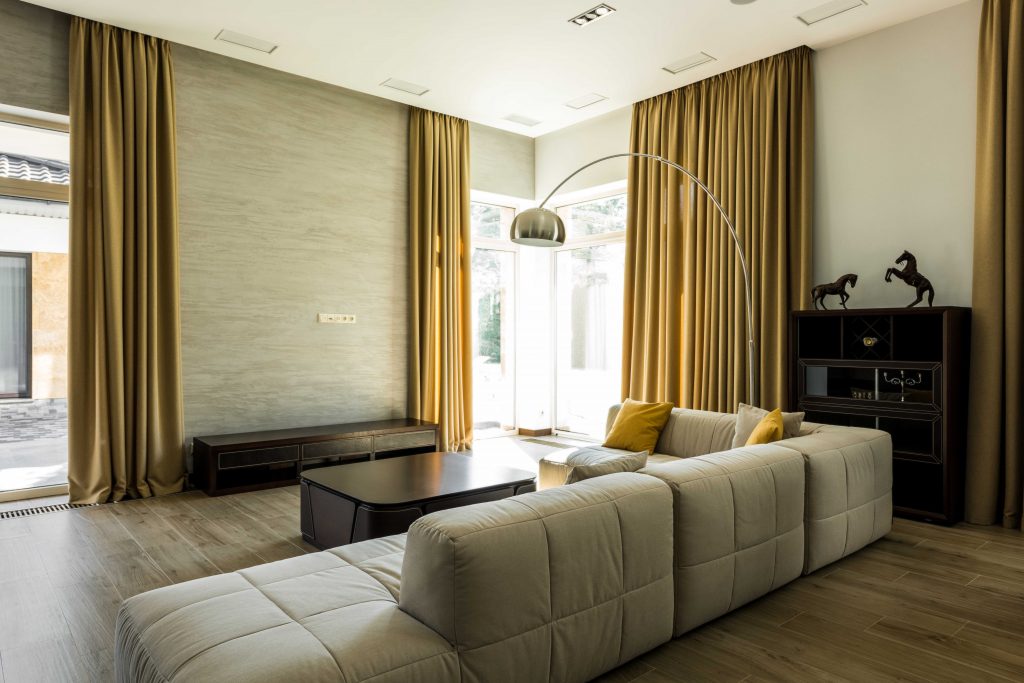 Different styles of the curtain can be used to set the aesthetic of your house. With S-Fold curtains you could create a more contemporary look to your house pared with natural earthy colours. You could also use Timber styled blinds to complete your window treatment aesthetic for S-fold curtains. Another popular style is the Pencil Pleat curtain, as its name suggest, it has head pleats that are thin and long, that is similar to the size of a pencil. Pencil pleats are often use by home owners who want to decorate their homes with more elegance and formality. Finally, we have our Pinched pleat curtains that provide a tailored appearance that many home owners want to bring in to their homes. Due to its versatility, pinch pleats are a popular choice among home owners who want to introduce a more flexible decor style to their homes, from casual to formal.
Combine sheer curtains with blockout curtains
Many homes use a double track curtain system, matching with Sheer curtains and blockout curtains to create a superior window treatment solution with complete light control. You may prefer blockout curtains, as it completely blocks out the light and helps improve your sleep, but you may also prefer the general soft light that sheer curtains provide that. Modern curtain layering trends come with using both Sheer curtains and Blockout curtains to create a contemporary aesthetic overlapping traditional window covering solutions.
Ceiling mounted tracks with Sheer and blockout curtains are interesting way to add a perception of height to your home while taking full advantage of the modern aesthetic of a Sheer and Blockout curtain treatment. A double track system allows you to freely move the curtain layers and adjust your home's light setting with ease and comfort. Modernisation has allowed innovation to take curtain layering and window treatments an added functionality just compared to light filtering. Motorisation allows home owners to control their curtains tracks from a distance or set advanced features such as time control. Adding motorisation to your blockout curtain allows you to set a timer on that opens the curtains to wake you up with soft light coming through your sheer curtain than be woken up by a noisy alarm.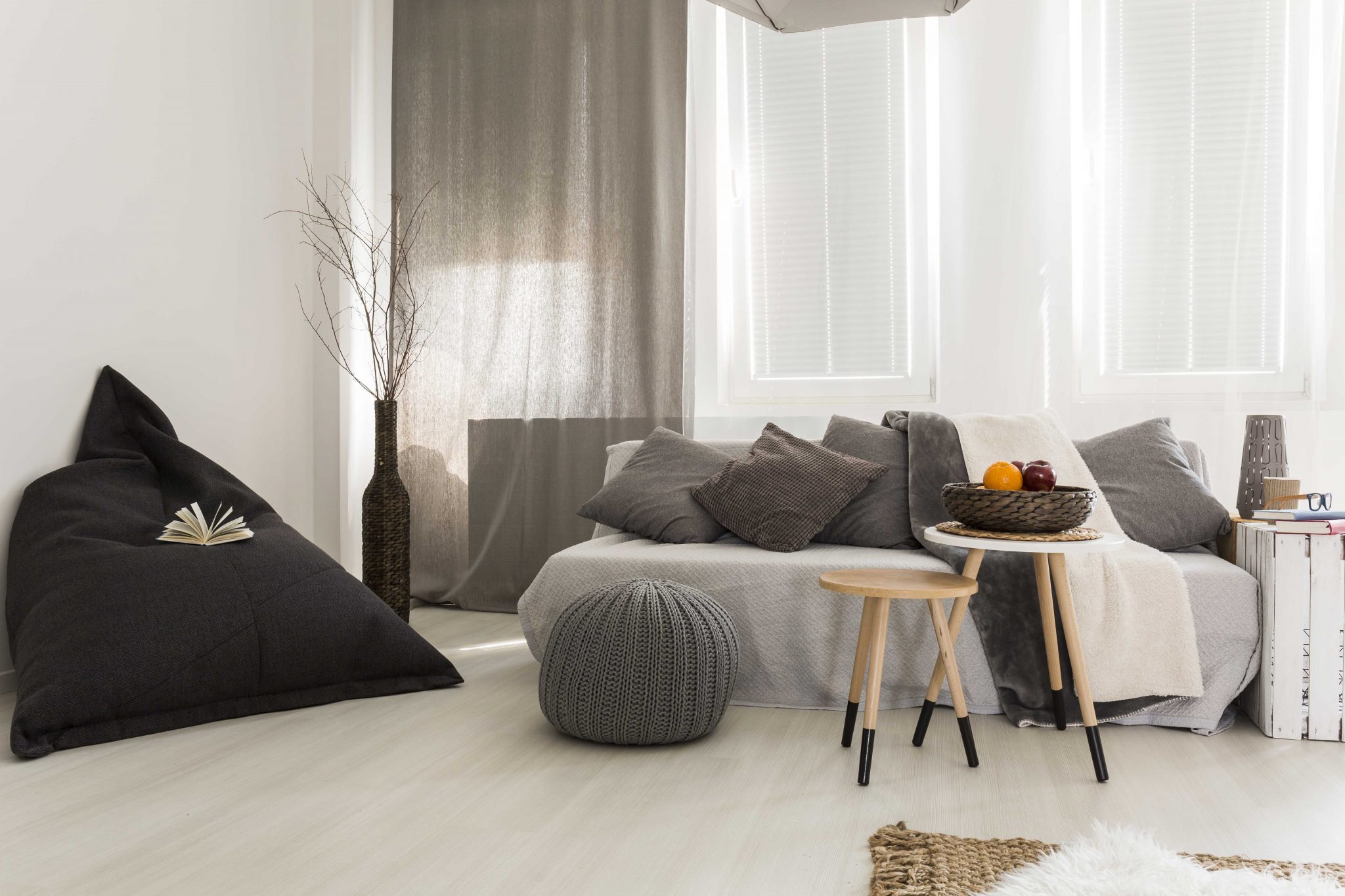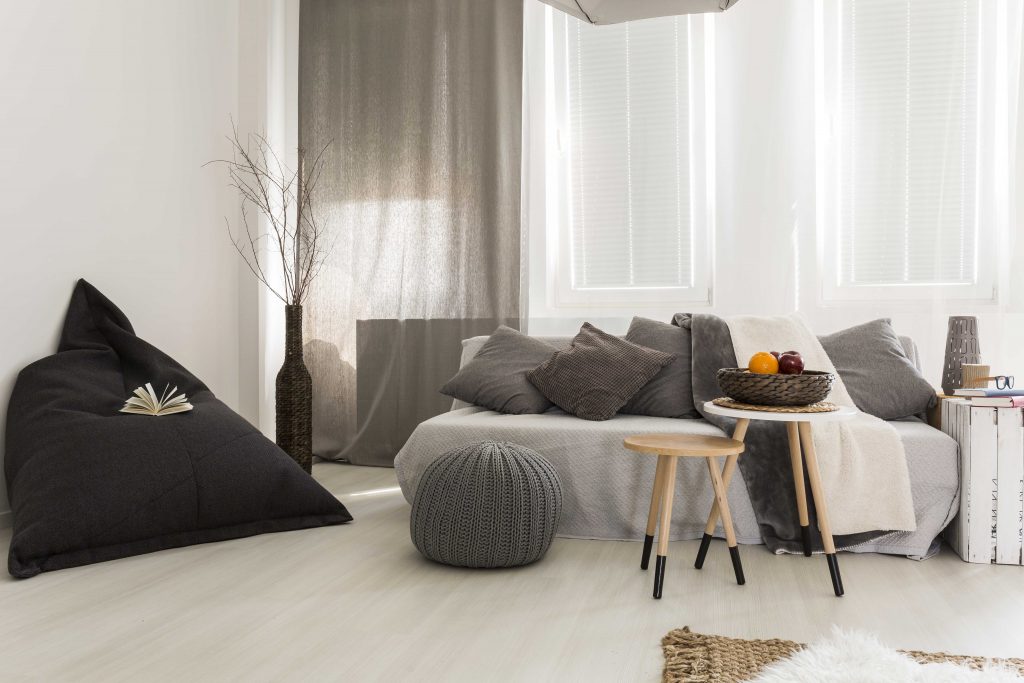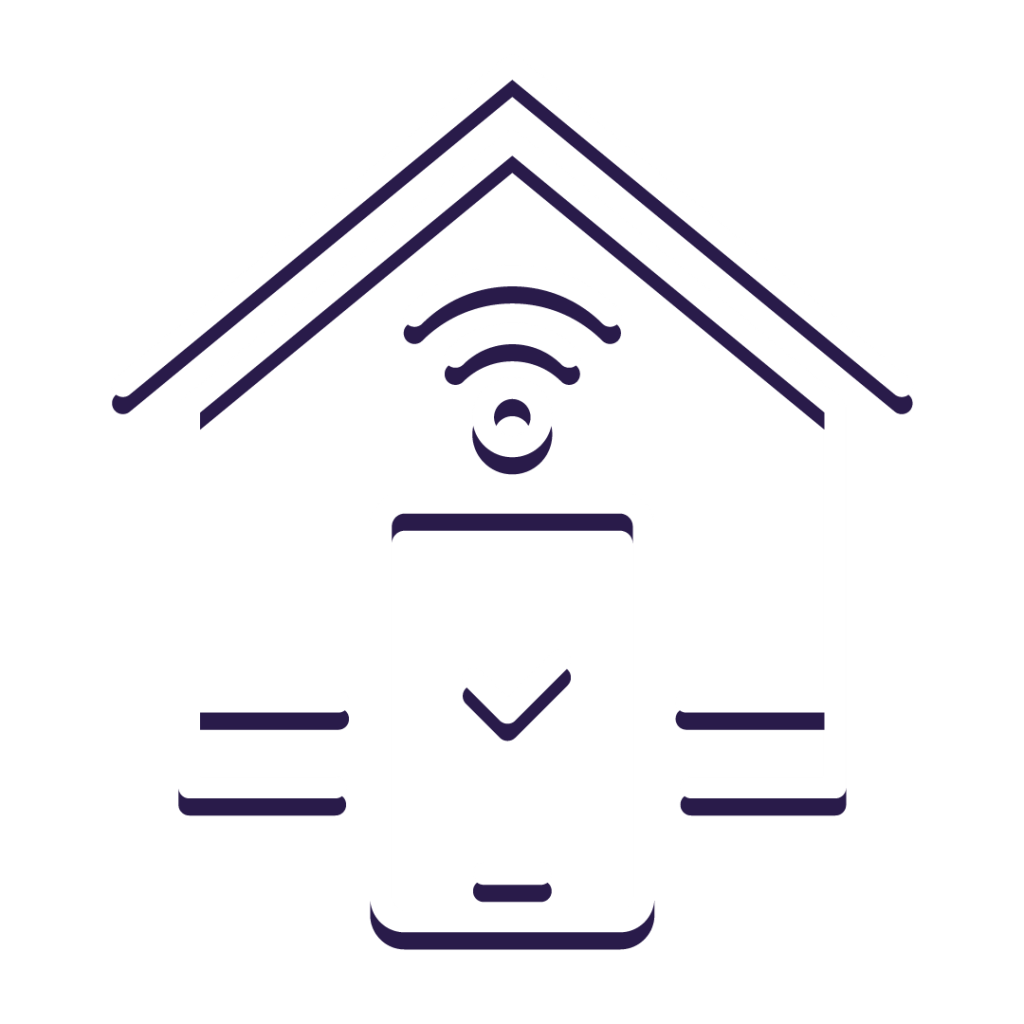 AUTOMATION AND CONTROL OPTIONS
With Harvey's motorization choices for your blinds, you may enjoy increased convenience and elegance in your home or business. For your blinds, there are a variety of motorization possibilities. Motorization makes operating your blinds easy, eliminating any cords or chains. Have complete control of the light in a room with the touch of a button. Motorization is ideal for large or hand-to-reach windows.  
We Are Open For Opportunities!
We are proud to partner with Australia leading developers, architects, designers and builders.
Learn about our tailored services.