Open the world of possibilities with Harvey Blinds
Harvey Blinds takes pride in always doing the right thing by knowing the interests of our clients and projects. We are 'Making Blinds Easy' by selecting the best fit for the application from a wide range of options and ensuring ease and peace of mind at every move. We have the most environmentally beneficial solutions available, taking into account the site's details, which distinguishes us as a sustainable partner.
A long and proud tradition of Blinds solutions and facilities, combined with a wealth of experience and support, has aided in the delivery of some of the most innovative projects enabling our committed project team to deliver high quality components and best possible solutions. 
Interior products from Harvey Blinds are available in a wide number of applications to fit every window, as well as a wide range of colors, materials, and textures. Our Interior products range includes motorized choices for enhanced convenience and beauty to meet the most complex, high-tech application.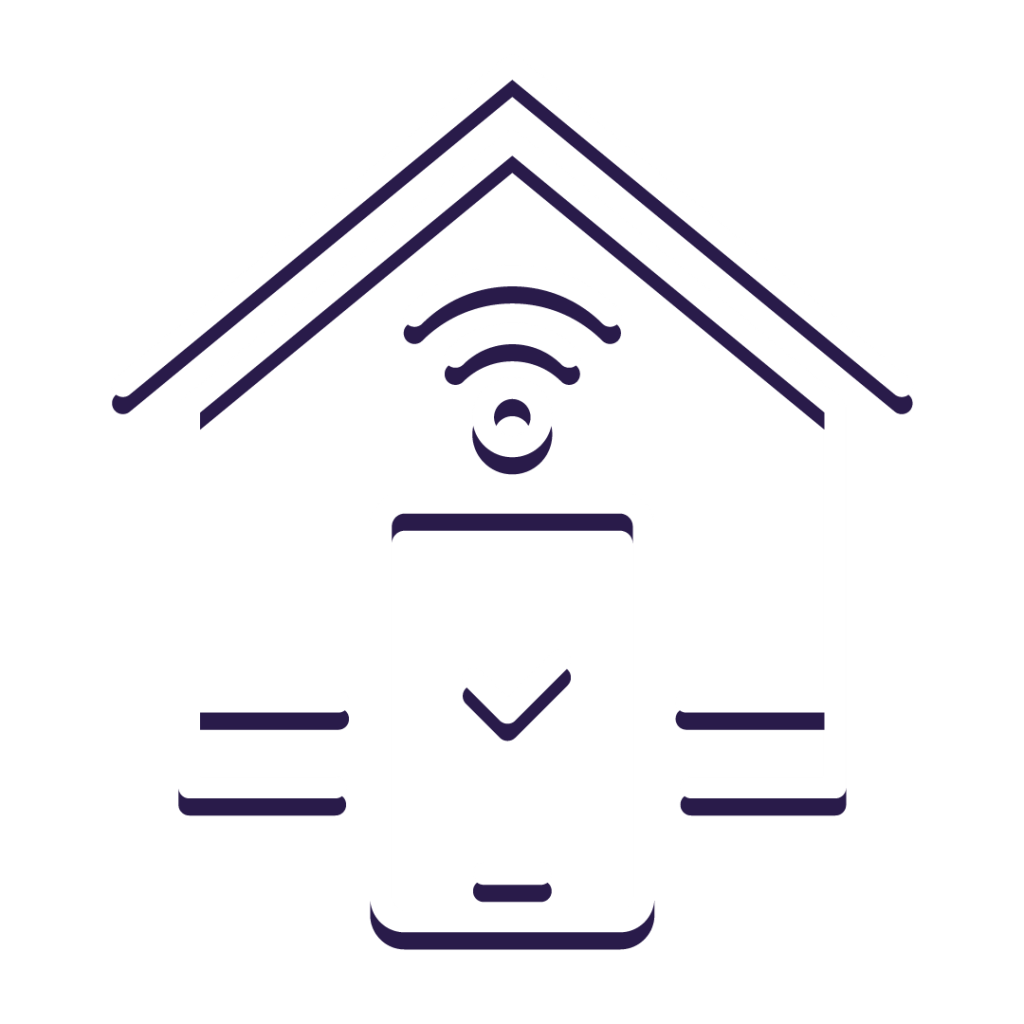 AUTOMATION AND CONTROL OPTIONS
With Harvey's motorization choices for your blinds, you may enjoy increased convenience and elegance in your home or business. For your blinds, there are a variety of motorization possibilities. Motorization makes operating your blinds easy, eliminating any cords or chains. Have complete control of the light in a room with the touch of a button. Motorization is ideal for large or hard-to-reach windows.  
External blinds and awnings are another areas in which we excel, and we are ready to go above and beyond to insure that everything is installed correctly for a great fit. By providing climatic protection, they encourage greater use of outdoor space – because we enjoy spending time with our families and friends in alfresco areas, and balconies.
With an industry experience of over 25 Years, Harvey Blinds collaborates with Australia's leading window furnishing manufacturers, saving you time and allowing us to quickly source the most appropriate, affordable products to meet client needs.
We Are Open For Opportunities!
We are proud to partner with Australia leading developers, architects, designers and builders.
Learn about our tailored services.