The curtain track system sometimes referred to as curtain track rail, curtain rail, or curtain slide rail, is essential in modern homes. Curtains are the preferred choice to cover windows for insulation purposes and block light from entering the room during daylight hours.

The curtain track system is used to attach decorative curtain rods to the walls so that curtains can be hung between them, dividing the window into sections. During these modern times, curtains are often installed on the curtain tracks. The curtain track system allows for greater control over how much light enters a room. This leaves the option of opening and closing curtains up for complete coverage depending upon your needs at any one time.

The curtain track system is an essential element in modern homes and can hugely impact how you use your curtains, not to mention your daily comfort levels. To get the most out of curtains, it is always best to invest in high-quality curtain tracks from leading brands like Harvey Blinds. In addition, spending a little more money will go a long way in keeping you warm during the winter months while keeping your room cool during hot summer days with window insulation solutions for curtain tracks.

We at Harvey Blinds offer various options for curtain track systems. Our offering starts from a traditional, hand-controlled wand based curtain rail system. However, our premium offering from the range of automated control systems can offer the latest technology to operate the curtains. Smart Home automation is the way to go for a modern house with a luxury taste.

Our automation control systems are the latest technology for curtain track systems. Our automation range starts from a motorised solution and extends all the way to automate your home with a smartphone or scheduled opening and closing of curtains.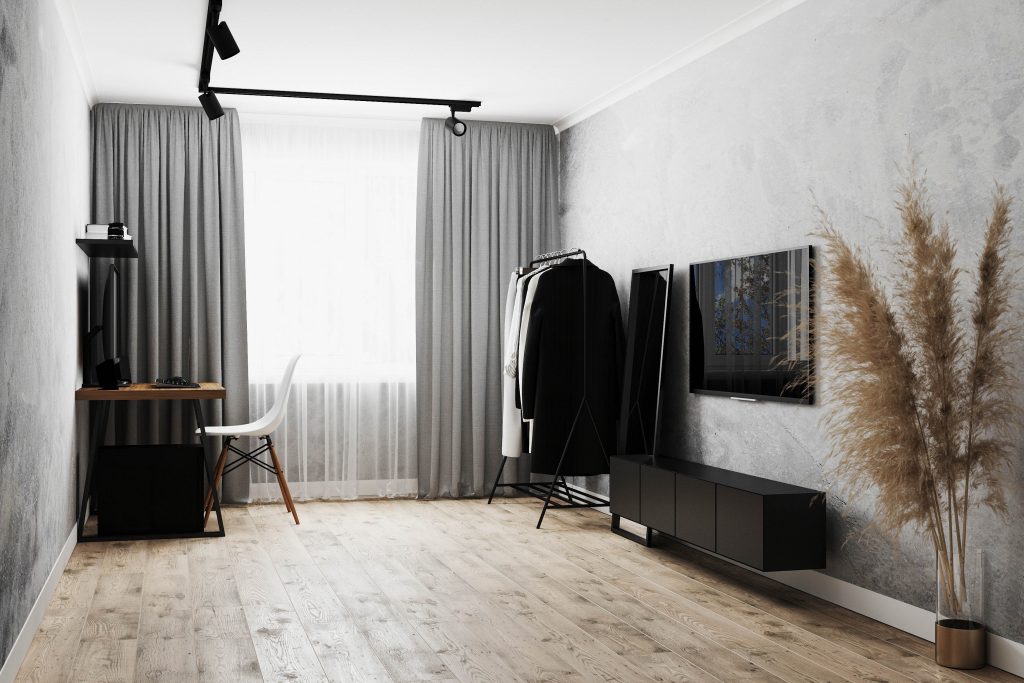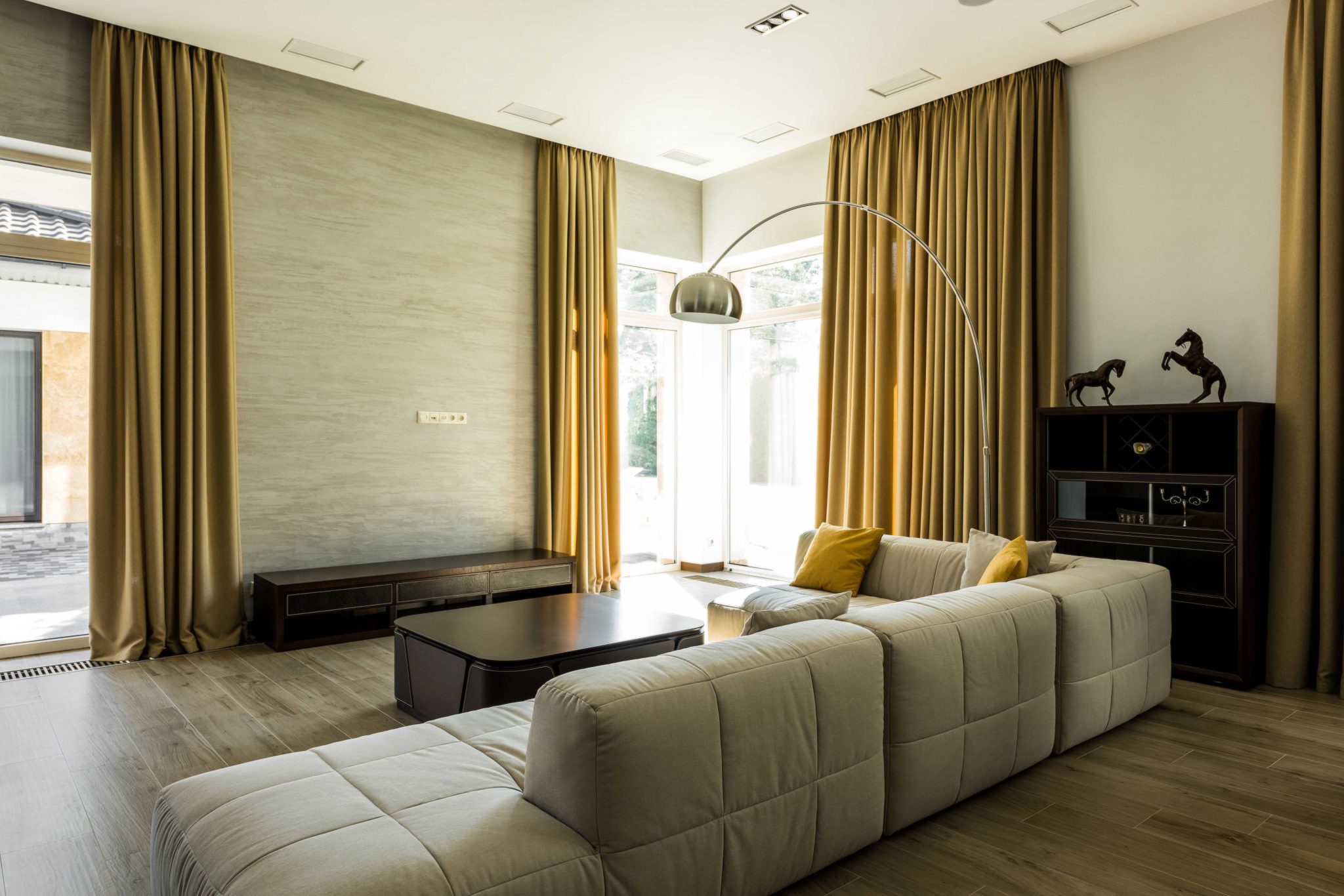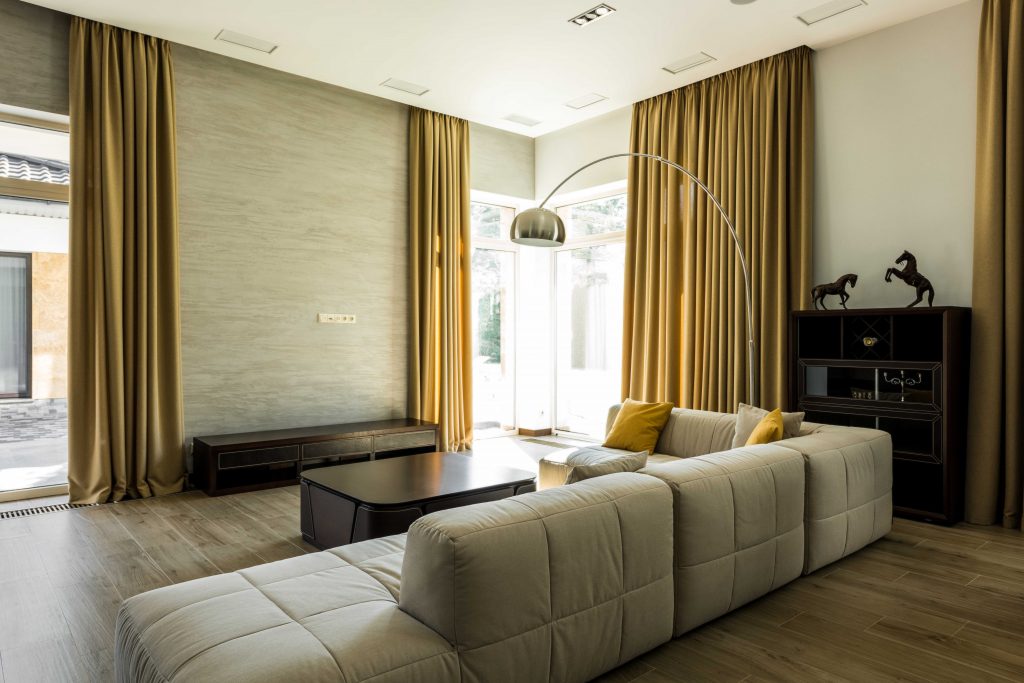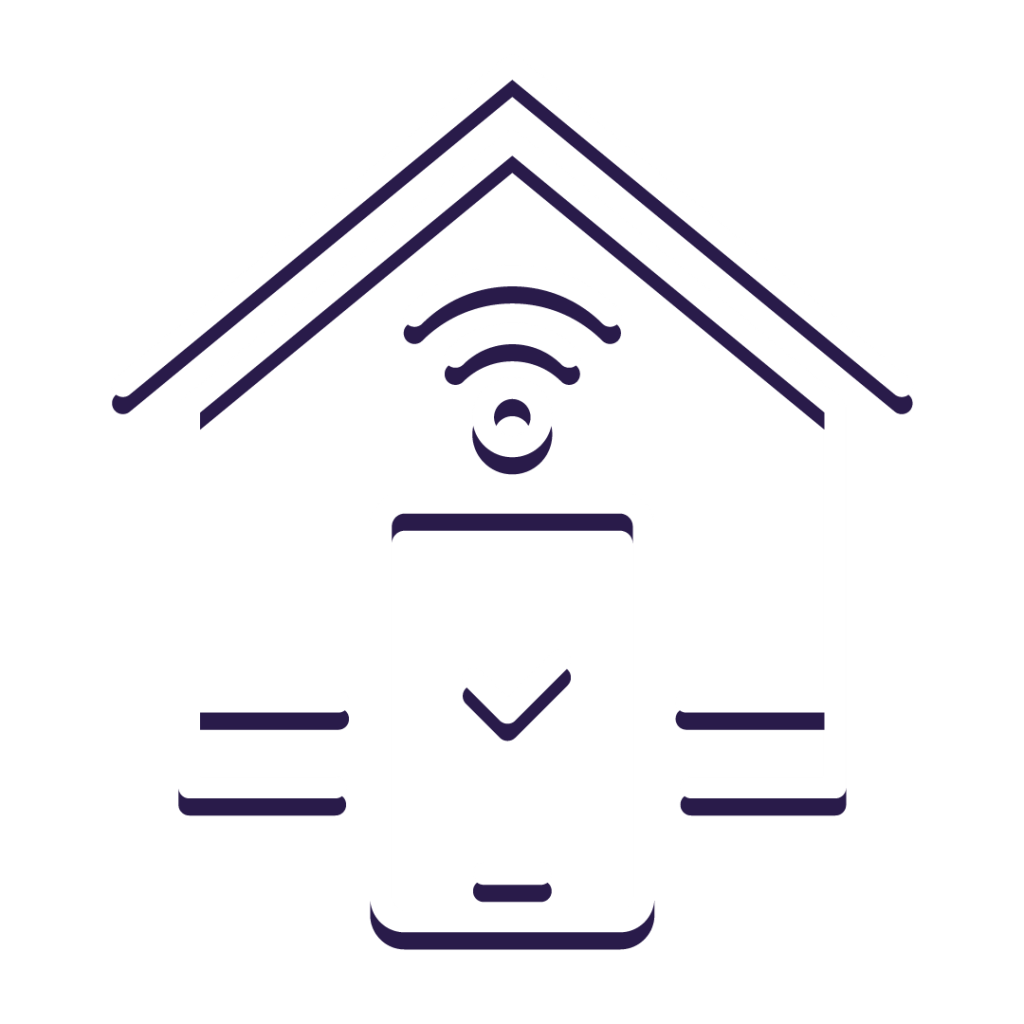 AUTOMATION AND CONTROL OPTIONS
With Harvey's motorization choices for your blinds, you may enjoy increased convenience and elegance in your home or business. For your blinds, there are a variety of motorization possibilities. Motorization makes operating your blinds easy, eliminating any cords or chains. Have complete control of the light in a room with the touch of a button. Motorization is ideal for large or hand-to-reach windows.  
We Are Open For Opportunities!
We are proud to partner with Australia leading developers, architects, designers and builders.
Learn about our tailored services.