Modern homes require a curtain track system, often known as a curtain track rail, curtain rail, or curtain slide rail. Curtains are the best option for covering windows for insulation and preventing light from entering the room during the day.
The curtain track system is used to hang curtains between decorative curtain rods on the walls, splitting the window into portions. Curtains are frequently put on curtain tracks in modern times. The curtain track system gives you more control over the amount of light that enters a room. This allows you to open and close the curtains to provide complete coverage depending on your demands at any given time.
The curtain track system is an essential component in modern houses, and it can have a significant impact on how you utilise your curtains, as well as your overall comfort. It is always important to invest in high-quality curtain tracks from renowned companies like Harvey Blinds to get the most out of your curtains. Furthermore, investing a little more money in window insulation solutions for curtain tracks will go a long way in keeping you warm during the winter months while keeping your room cool during hot summer days.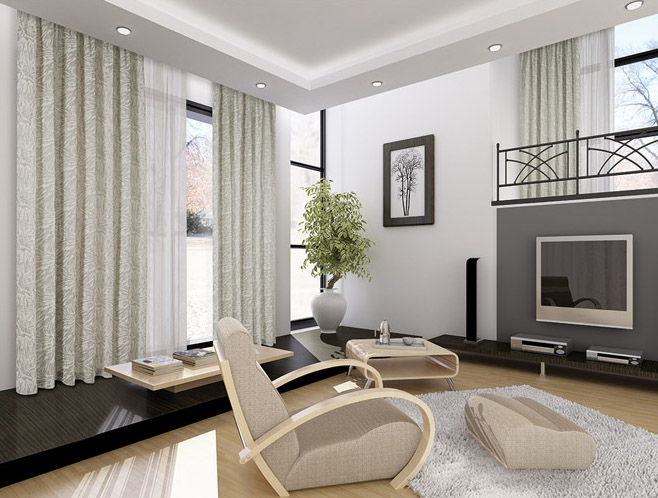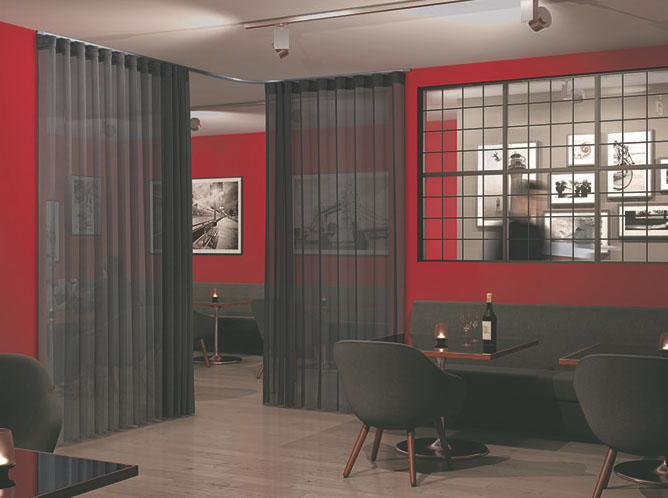 ceiling Curtain Track system or suspended?
Curtain tracks are divided into two types: ceiling-mounted systems that are attached to the ceiling and suspended systems that are fastened to the wall on one end but hang freely from the other. Ceiling-mounted systems are more widespread since they can function as security devices that prevent people from breaking in via windows, especially while they are closed, as well as provide easy access for opening them without the need for assistance.
In terms of how they work, the differences between ceiling curtain track and suspended curtain track can be further clarified. A ceiling-mounted device threads a cord through holes on each side of the window, allowing curtains to match the cords regardless of whether they are pulled up or down. Suspended systems are often made up of two sets of tracks, one attached to the top half and the other to the bottom. The upper system is mostly utilised for sliding panels vertically while allowing them to reach any height without too much sag, whilst the lower system is made up of two tracks that aid in horizontal panel sliding.
different types of curtain track systems:
RECESSED, ROD , AND DOUBLE CURTAIN TRACK SYSTEMS
Rod curtain tracks are popular among house designers because they are simple to instal, affordable, and easy to adjust. They do, however, necessitate rod pockets in the curtains or fabric panels that are used with them, and most rod systems are ineffective on large windows.
Recessed curtain track systems, on the other hand, are frequently utilised in large rooms and offer concealed installation, which means they are installed flush against exterior walls with no apparent hardware. They don't need rod pockets either, although they do need to be cut into the walls when they're fitted.
The third form of curtain track system is referred to as a double rod curtain track because it has two independent rods, one above and one below the window. It is well-liked because of its symmetrical appearance. Curtain track systems are used to hang curtains or fabric panels that have rod pockets sewed into the top. The rod system lets the user to adjust the amount of light that enters a space, as well as providing privacy by preventing persons outside the room from looking within it. It also reduces noise levels.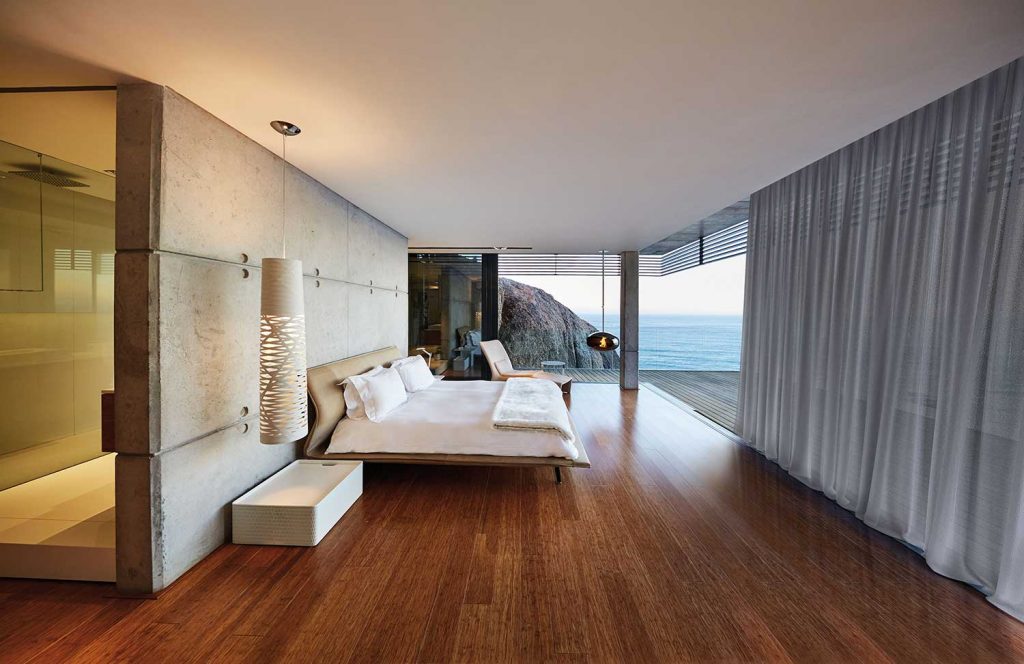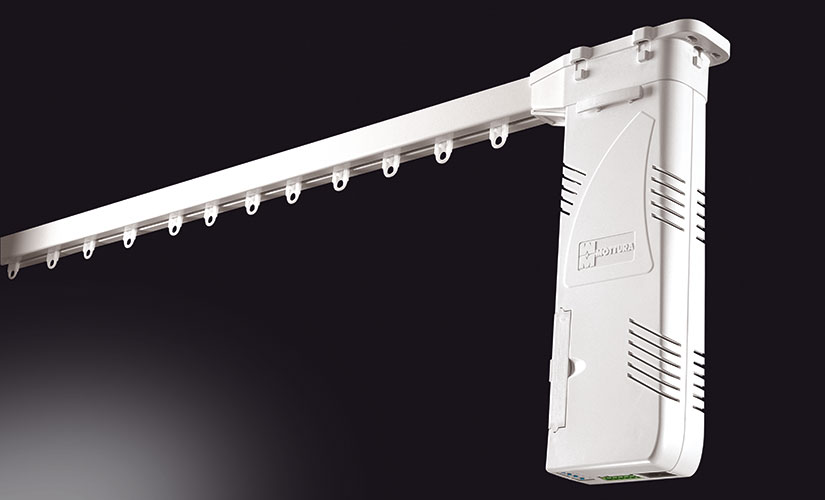 CURTAIN TRACK SYSTEM operators
HAND, CORD, AND MOTORIZED OPERATIONS
Hand operated, corded, and motorised curtain track system are the most common track system operators in the market. Each mechanism serves a different use case depending on where the curtains are being installed.
A motorised curtain track system is used to manage the movement and placement of curtains. Depending on the type of motorised curtain track system used, it can also be used to control mirrors, glass doors, other glass objects, and other window treatments.
Cord track system allow you to handle curtains and easily control heavy and inaccessible curtains. Cord operations are perfect curtains placed in living room areas and bedrooms.
These popular mechanisms can work across different type of curtain track systems such as recessed, rod, and double. This flexibility provides allows you to style and decorate your house based on what you're looking for. 
Harvey Blinds' specialty is Internal Blinds, a very practical window covering solution. As a result, we have the ability to find and configure the right solution for your needs.
Harvey Blinds' specialty is Internal Blinds, a very practical window covering solution. As a result, we have the ability to find and configure the right solution for your needs.
explore our product range
Harvey Blinds takes pride in always doing the right thing by knowing the interests of our clients and projects. We are 'Making Blinds Easy' by selecting the best fit for the application from a wide range of options and ensuring ease and peace of mind at every move. We have the most environmentally beneficial solutions available, taking into account the site's details, which distinguishes us as a sustainable partner.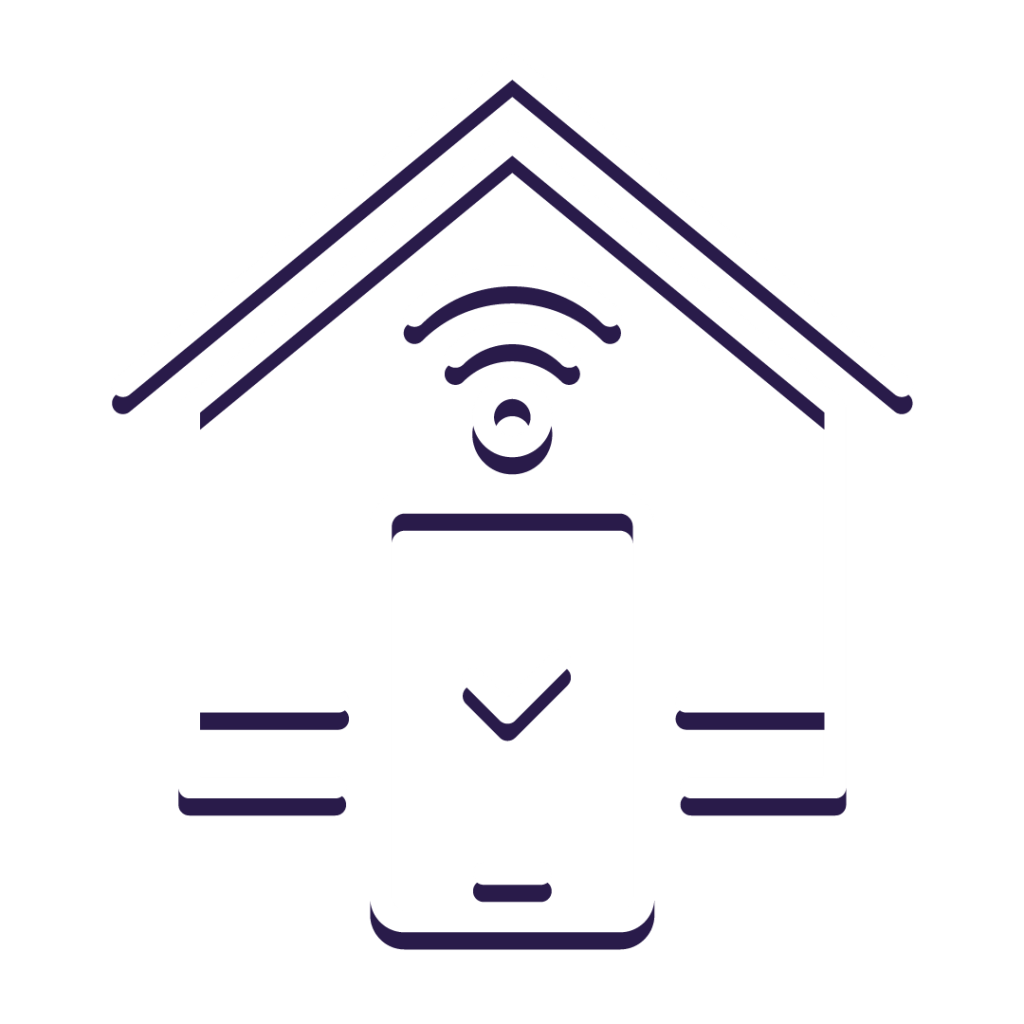 AUTOMATION AND CONTROL OPTIONS
With Harvey's motorization choices for your blinds, you may enjoy increased convenience and elegance in your home or business. For your blinds, there are a variety of motorization possibilities. Motorization makes operating your blinds easy, eliminating any cords or chains. Have complete control of the light in a room with the touch of a button. Motorization is ideal for large or hand-to-reach windows.  
We Are Open For Opportunities!
We are proud to partner with Australia leading developers, architects, designers and builders.
Learn about our tailored services.