ceiling curtain track system
Ceiling curtain tracks assist in creating a contemporary and elegant atmosphere in your home. Ceiling curtain tracks are easy to use since they are installed on the ceiling and can be operated from a single position, requiring only one person to open or close them. It no longer requires the assistance of more than two people while installing it.
If you want to replace lamp shades or other components of the house design, you could be apprehensive at first, but that is no longer the case! Ceiling curtain tracks are simple to instal and require no additional work. All you need to do now is connect them and alter the length as needed. We've all experienced the frustration of attempting to change something ourselves, so why not take an example from the professionals who are doing everything for us?
Curtain tracks system for the ceiling are available in a variety of materials, sizes, and colours. You are free to select whatever best suits your home!
So, how do you know which ceiling curtain track is best for you? Before you go out and buy a new one, there are a few things to think about:
– Is there anything on the ceiling that might interfere with my new curtain track?
– Do I have enough space above the window or above the location where I want to instal my new curtain track?
– What will I do with my new ceiling curtain track? Will I just use it for decoration or will I need it for something else? Knowing this will assist you in selecting the appropriate model.
Ceiling curtain tracks are typically used for decoration, but they can also be employed as intelligent blinds.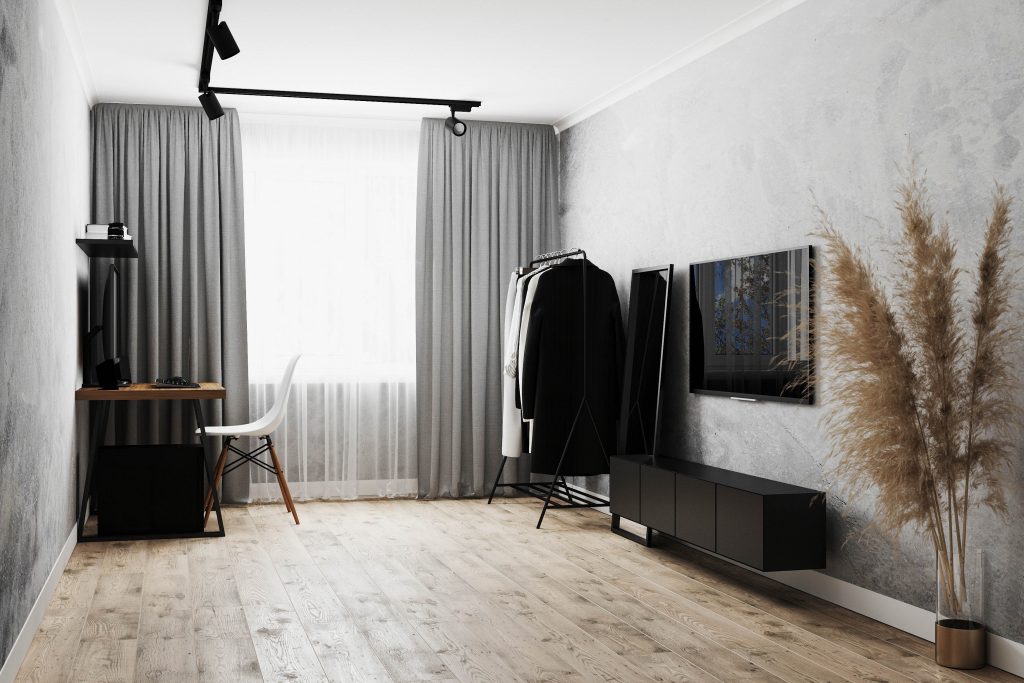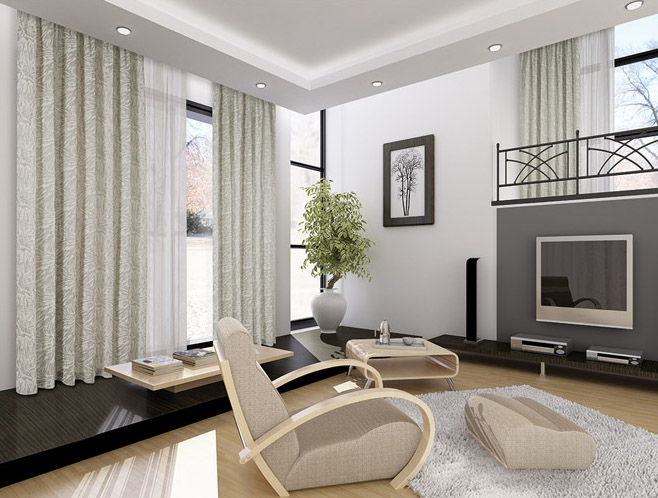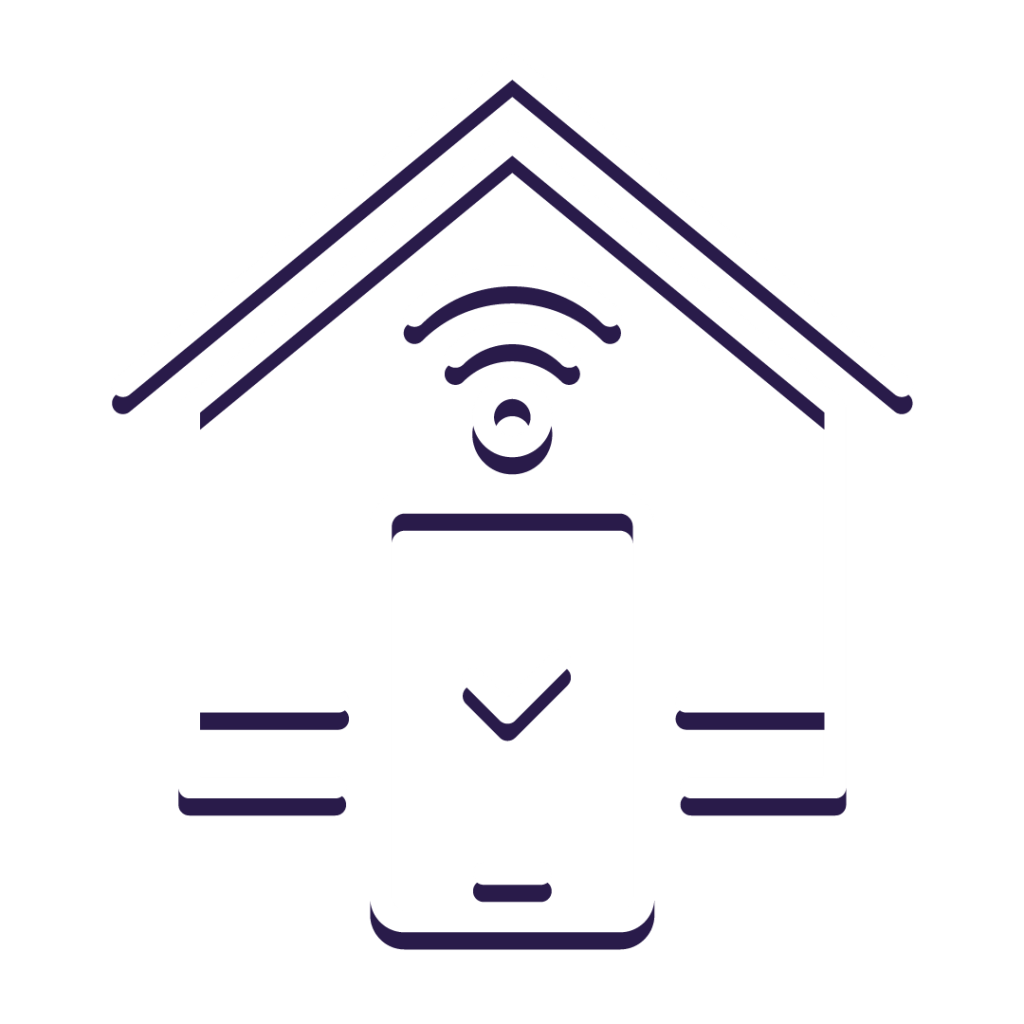 AUTOMATION AND CONTROL OPTIONS
With Harvey's motorization choices for your blinds, you may enjoy increased convenience and elegance in your home or business. For your blinds, there are a variety of motorization possibilities. Motorization makes operating your blinds easy, eliminating any cords or chains. Have complete control of the light in a room with the touch of a button. Motorization is ideal for large or hand-to-reach windows.  
We Are Open For Opportunities!
We are proud to partner with Australia leading developers, architects, designers and builders.
Learn about our tailored services.